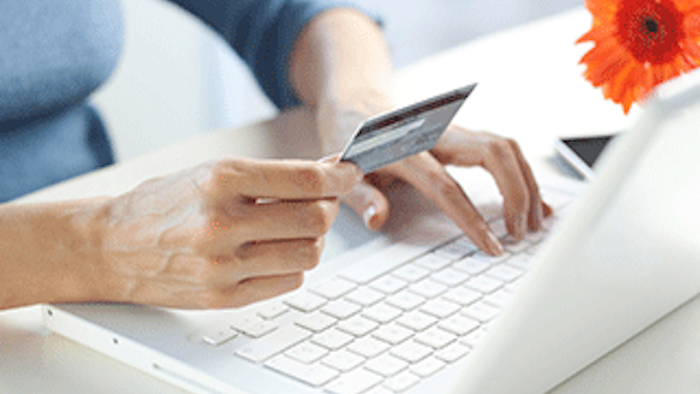 NEW YORK (PRNewswire) — Kessler International, announced today the need for consumers to be cautious when buying food products from online retailers.
An eight-month investigation by Kessler of counterfeit food products disclosed that some online retailers were selling counterfeit food products. These products included dairy and fish products, condiments, alcoholic spirits, and spices. The investigation is noteworthy not just because these counterfeit products are sold in the US, but additional investigation by Kessler disclosed the packaging facilities of these counterfeit products were contaminated and filthy. Additionally, independent lab testing disclosed that in many cases the counterfeit products did not contain the ingredients disclosed on the label subjecting individuals to adverse health reactions.
"While most consumers are aware that the $5000.00 luxury brand watch they buy for $25.00 is probably counterfeit most would never expect the brand food item they buy not to contain the ingredients on the label," said Susan Peterson, COO of Kessler International.
Counterfeit product is not subject to the manufacturer standards and regulations mandated upon a genuine product leaving the consumer vulnerable to adulterated food products and health issues. 
About Kessler International
Kessler provides forensic accounting, digital forensics, and investigative services worldwide from its offices in New York City, Los Angeles, Miami, Washington DC, Chicago, Honolulu, Puerto Rico, Hong Kong and London, with affiliates throughout the world. Established in 1988, Kessler's satisfied clients include an extensive and distinguished list of Fortune 500 companies, prestigious law firms, government agencies and individuals worldwide.