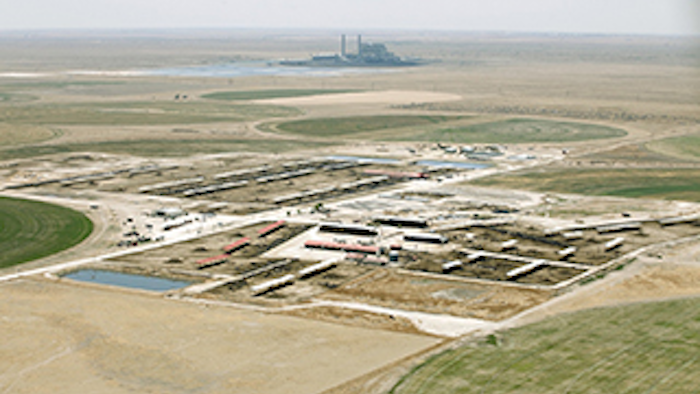 Federal officials declined to investigate 14 organic farms accused of violating organic agriculture standards, according to a report in The Washington Post.

The Wisconsin-based Cornucopia Institute released springtime aerial photographs of the operations late last year, none of which showed livestock or poultry roaming the grounds. Federal organic regulations stipulate that animals be given access to the outdoors.

The farms -- which supply several large retailers -- said their animals were simply not outside when the photographers' aircraft hovered overhead. Cornucopia officials, meanwhile, alleged the photos reflected a pattern of confining livestock and poultry.

"Many of these operations should not have been certified as organic from day one," said Mark Kastel, co-founder of Cornucopia. "They're big industrial operations that don't have enough acreage to comply with the law."

According to the Post, however, the U.S. Agriculture Department responded that the farms were in good standing with their inspectors and the photos alone weren't enough to justify launching a probe.

"The photographs depict a single moment in time and do not demonstrate that the operations denied outdoor access to livestock," wrote USDA organic compliance chief Matthew Michael.

Cornucopia vowed to appeal the decision and slammed current guidelines that allow organic farms to hire inspectors.

"There's an inherent conflict of interest when you hire your own inspector," Kastel told the Post.