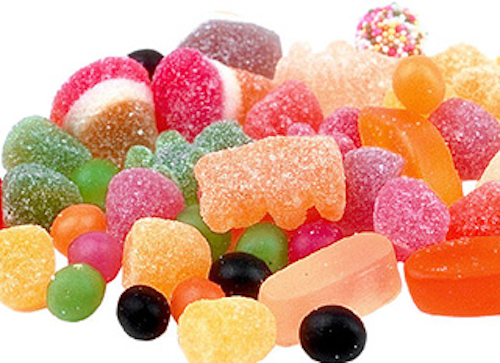 A coalition of environmental and consumer safety groups this week called on the U.S. Food and Drug Administration to ban the use of eight food additives over potential cancer risks.

The groups -- the Natural Resources Defense Council, the Center for Science in the Public Interest, the Center for Food Safety, Consumers Union, Improving Kids' Environment, the Center for Environmental Health and Environmental Working Group -- filed a petition with the agency on Wednesday, which argued that the synthetic ingredients are not safe under the conditions set by federal law.

The additives include benzophenone, ethyl acrylat, eugenyl methyl ether, myrcene, pulegone, pyridine, styrene and trans,trans-2,4-hexadienal, which the groups said "may be found in ice cream, baked goods, candy and beverages."

The petition was filed one day after a report from the Center for Public Integrity noted that food additives are overseen by a secretive group with ties to the flavorings industry -- and not by government regulators.

The group's petition argued that although the Flavor and Extract Manufacturers Association deemed the chemicals "generally recognized as safe" for decades, the federal Department of Health and Human Services' toxicology testing showed that they induce cancer.

The groups also said simply removing GRAS status would not effectively ensure that companies stopped using those additives; instead, they called for "zero tolerance" for the chemicals in question.

"The FDA should be doing much more to ensure our food is safe, and that should start with obeying the law by banning these synthetic flavorings known to cause cancer in animals, rather than just continuing to let the food industry have its way," said the NRDC's Erik Olson.