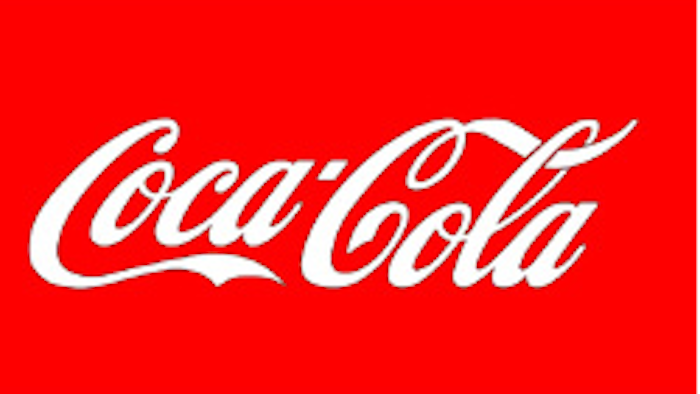 NEW YORK (AP) — Coca-Cola reports its second-quarter results Tuesday, which should give a snapshot of how the world's biggest beverage maker is adapting to criticism that its sugary drinks fuel obesity.
WHAT TO WATCH FOR: Investors will be watching to see how sales volume performs in various parts of the world. For example, the company's volume growth in countries such as India has been far stronger than in developed nations such as the United States.
North America nevertheless remains a critical market for Coca-Cola Co. But the Atlanta-based company is up against an ongoing decline in soda consumption and in January launched a marketing campaign designed to combat the idea that its drinks make people fat. The ads have since been making their way to other developed nations such as the United Kingdom, where obesity is a bigger concern that in emerging markets such as China.
WHY IT MATTERS: The big question for beverage industry watchers is whether Coca-Cola and rival PepsiCo Inc. can turn around the years-long slide in U.S. soda consumption. Executives at both companies say that natural, low-calorie sweeteners should one day be able to help win back soda fans. But neither company has yet come up with a drink that has proven promising enough for a huge lift, in part because natural sweeteners such as stevia tend to leave a bad aftertaste.
In the meantime, Coca-Cola is relying on brands such as Powerade and Vitaminwater for growth. It also makes Minute Maid juice, Dasani water and other brands.
WHAT'S EXPECTED: Analysts on average expect a profit of 63 cents per share on sales of $12.97 billion, according to FactSet.
LAST YEAR'S QUARTER: The company earned 61 cents per share on revenue of $13.09 billion.