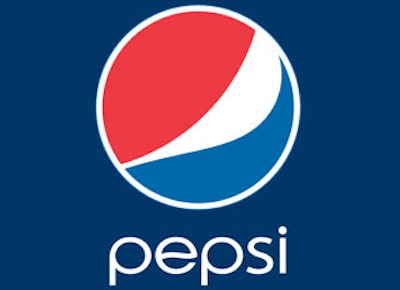 TOKYO (AP) — Fruits, vegetables and wheat bread are all sources of fiber. Now, so is Pepsi-Cola in Japan.
PepsiCo Inc. on Tuesday plans to launch a version of its namesake soda with a fat-blocking fiber called dextrin in Japan. In an announcement on the company's Japanese website, PepsiCo explains how dextrin helps reduce fat levels in blood.
A representative for PepsiCo based in Purchase, N.Y. was not able to provide other details about the drink.
The drink, called Pepsi Special, isn't the first cola with fiber in Japan. The Japanese company Kirin also offers a sugar-free cola with dextrin. Kirin's website says the cola is targeted toward health-conscious men in their 30s and older.