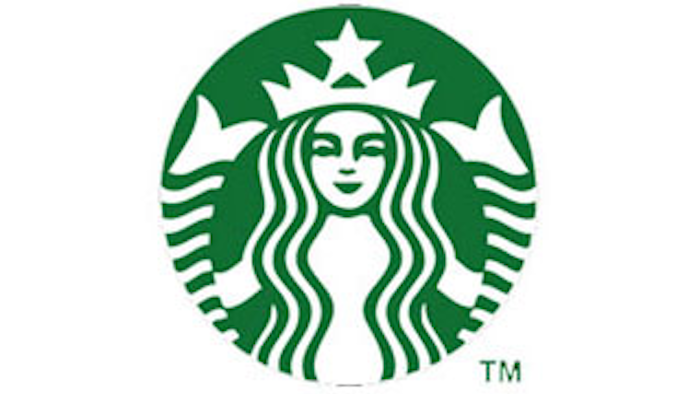 SEATTLE (AP) — Starbucks Corp. said Monday that it has hired Sharon Rothstein, a marketing executive at makeup store chain Sephora, as its new chief marketing officer.
Starbucks has come back strong from its struggles during the recession, expanding in Asia and the U.S. It has also increased U.S. sales with new baked goods and other products such as Evolution juices and Via single-serve coffee packets as well as Verismo single-serve coffee machines.
In the release announcing her hiring, Seattle-based Starbucks cited Rothstein's work on Sephora's digital content and global branding. She has been in charge of marketing for Sephora since 2009. When she joins Starbucks on April 15, she will work on the Starbucks brand as well as newer brands such as Seattle's Best Coffee, Evolution Fresh, La Boulange, Tazo and Teavana.
Annie Young-Scrivner was the company's last chief marketing officer. Young-Scrivner became head of Starbucks Canada in September as part of a series of changes intended to support the company's international growth.
Canada is Starbucks' biggest marketing region after the U.S., but sales in the China and Asia-Pacific region are expected to surpass Canada in the next two years.