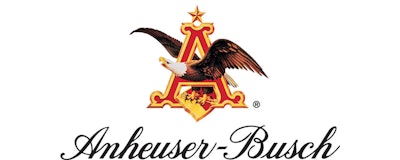 Anheuser-Busch this week bolstered its non-alcoholic beverage offerings by announcing the acquisition of California energy drink maker Hiball.

The company, founded in 2005, makes organic energy drinks and sparkling energy waters under the Hiball name as well as organic sparkling juices and sparkling waters under the Alta Pella brand.

Anheuser-Busch officials lauded Hiball's success in energy drinks and sparkling waters — two of the fastest-growing categories in the segment — and added that the company also capitalizes on market trends toward natural, healthy and sustainably sourced ingredients.

The brewing giant plans to invest in Hiball's operations, including a phased-in addition to its wholesaler network. Company founder Todd Berardi, his wife and creative director Alyssa Warnock and business development vice-president Dan Craytor will continue to manage the business after the deal closes later this year.

Terms of the agreement were not disclosed.

"We are very happy to partner with these three entrepreneurs and invest to help them achieve their dreams," Anheuser-Busch CEO João Castro Neves said in a statement.