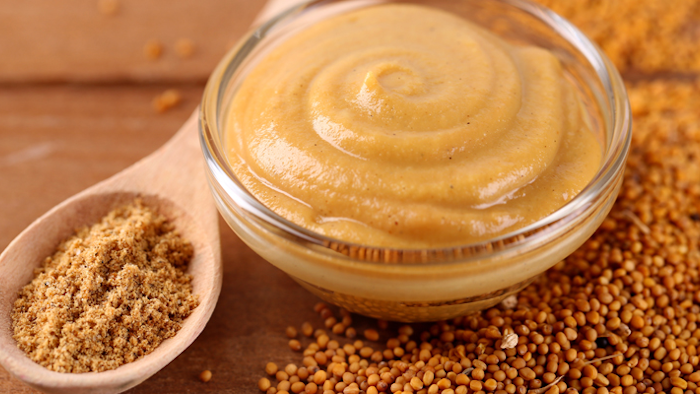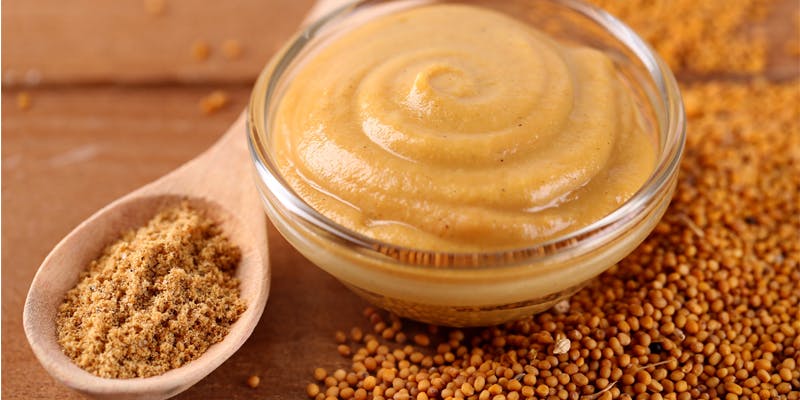 AMERICAN FALLS, Idaho (AP) — As the price of mustard rises, growers in Idaho have expanded the acreage devoted to the crop.
At 33.1 cents per pound delivered, mustard prices are up about 2.5 cents per pound from last year, making it one of the few crops to have increased in value in 2016. Idaho growers have seized on the opportunity to turn a profit, the Capital Press (http://bit.ly/1XZnEwN) reported.
"Grain is worthless. What more needs to be said?" said Seth Woodland, a first-time mustard grower who planted 450 acres of the specialty crop in Lincoln County. "We want to grow something we can make money at."
Mountain States Oilseeds founder Bill Meadows, who contracts for mustard acres throughout the Snake River Plain, said he has increased his contracted acreage by 250 percent this season, when he had 3,000 acres. He said 15 of his 36 mustard growers are new this season and that most have increased their acres.
About 40 percent of Meadows' company's mustard is raised without irrigation. He said he's hopeful dryland mustard will yield better than 1,000 pounds per acre this season, while he thinks irrigated fields will yield between 2,200 pounds and 2,500 pounds.
Meadows said mustard prices are strong due to acreage reductions in Canada. Nationwide, growers produced 55,000 mustard acres in 2015, compared with 15,000 acres in 2013.
Meadows said strong marketing and Idaho's high-quality mustard have helped expand the market. He said he is in the first phase of shipping to new markets that were found last year.
"Our long-term potential is to make Eastern Idaho the No. 1 mustard producing area in the U.S.," he said.