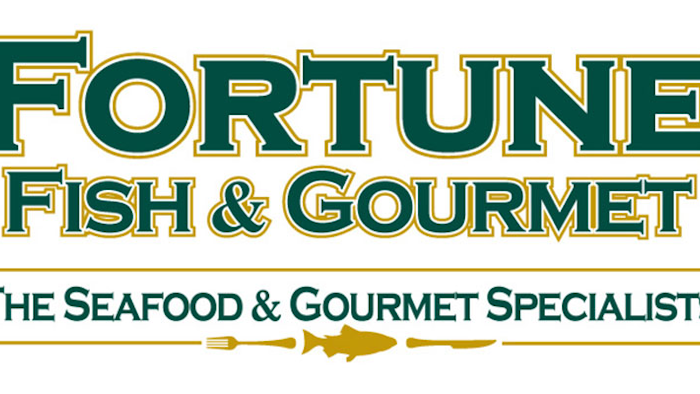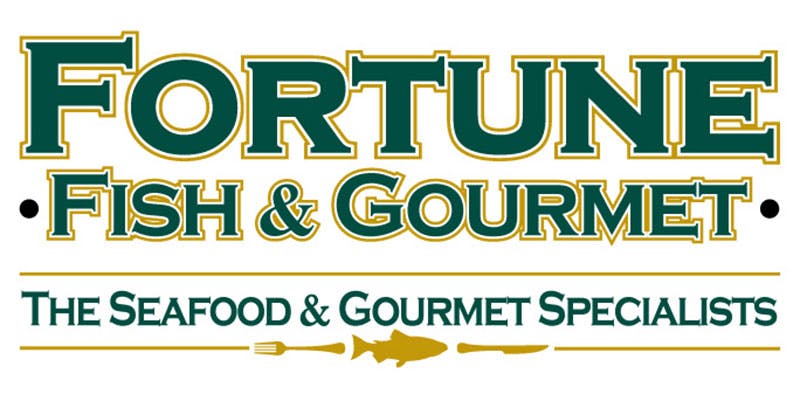 Chicago-area seafood company Fortune is expanding its footprint in the Upper Midwest with its acquisition of Minnesota-based Coastal Seafoods.
 
Fortune Fish & Gourmet plans to continue Coastal's operations at its Minneapolis plant but rebrand the company with the Fortune name.
Coastal, founded in 1981 by owner Suzanne Weinstein, services over 300 restaurants and retail stores. Fortune said in a statement that the deal would bolster its presence in Minnesota, Iowa, Nebraska, Wisconsin and North and South Dakota.

"We greatly admire the outstanding legacy that Coastal Seafoods and Suzanne Weinstein have built over the last 35 years, and are excited to introduce our complete line of gourmet products to Coastal's Midwest distribution area," said Fortune President and CEO Sean O'Scannlain.

Terms of the deal were not disclosed. All 25 Coastal employees are expected to keep their jobs, while Weinstein will stay on as a consultant.

Coastal's two retail locations in Minneapolis and St. Paul, meanwhile, will retain the Coastal brand name.

"Fortune Fish & Gourmet is the right company to continue what we have built, while expanding our offerings and presence in the market," Weinstein said.