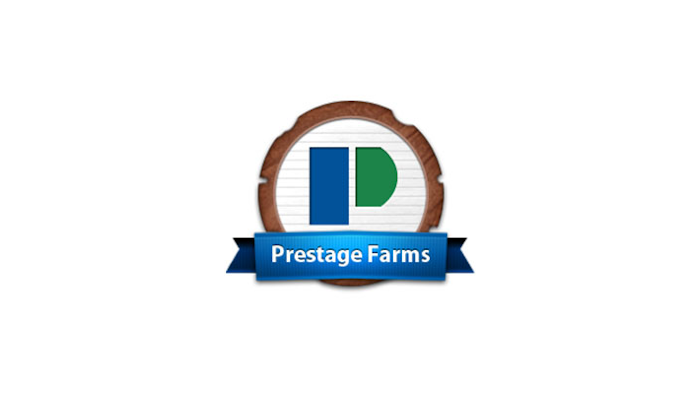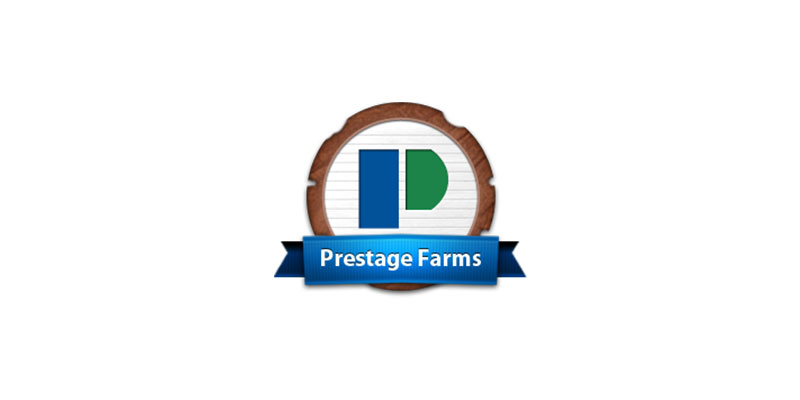 MASON CITY, Iowa (AP) — A North Carolina-based pork and turkey processing company plans to build a $240 million plant in Mason City.
Members of the family-owned Prestage Farms announced plans to build the pork processing plant Monday alongside Gov. Terry Branstad in Mason City. The company plans to hire about 2,000 workers in two phases over the next several years.
Construction is expected to begin this summer, pending the finalization of state permits. The company's website says the plant should be operational by mid-2018
The Globe Gazette reports the plant will cover 600,000 square feet. Mayor Eric Bookmeyer says the plant will have a $375 million annual impact on the economy in its first phase, increasing to $750 million in the second phase.