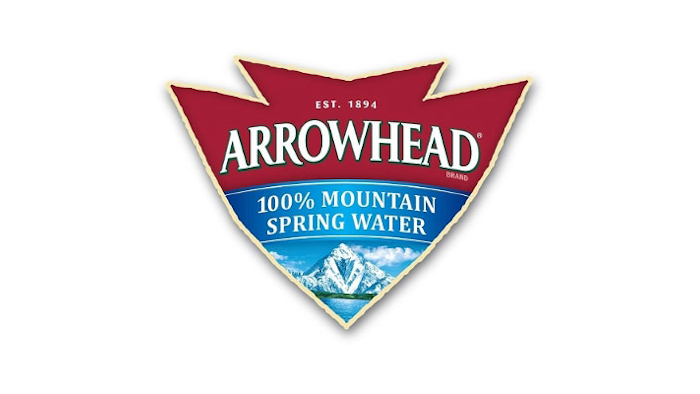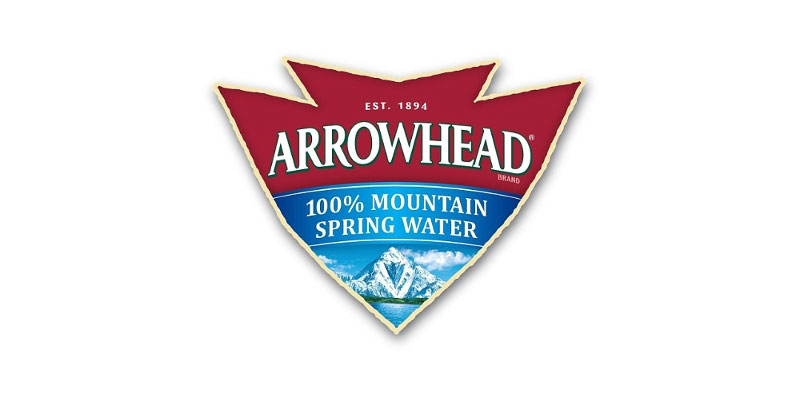 SAN BERNADINO, Calif. (AP) — A bottled water brand has donated 90 acres of land in the San Bernardino National Forest to a non-profit organization.
The San Bernardino Sun reports that the Nestle Waters North America-owned Arrowhead Mountain Spring Water says the property no longer meets its criteria for drawing water.
The San Bernardino-based South California Mountains Foundation says it will use the land for outdoor training of youth in its Urban Conservation Corps program.
The president of the foundation's board says Arrowhead's donation will allow them to grow the Urban Conservation Corps program.
Foundation spokeswoman Kathy Clapsaddle says the land will also be used to stage environmental education programming for students and families.