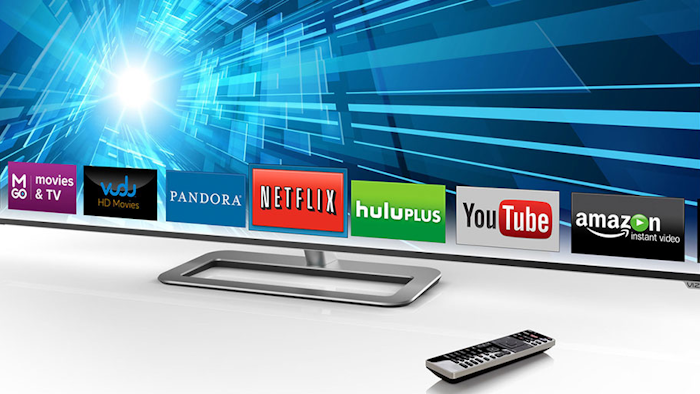 An Indiana man last week filed a class action lawsuit against electronics company Vizio over data collected by its smart TVs.

Trent Strader alleged in the complaint — filed in Indianapolis federal court — that the TVs' Smart Interactivity software unknowingly collects information about the purchaser's viewing habits and sells it to third parties.
Advertisers and data brokers are then able to send targeted ads to devices on the same network as the Vizio TV.
"Consumers need to understand that if they connect this TV to the Internet, Vizio is collecting information and sending it to advertisers," Strader attorney Lynn Toops told the Indianapolis Star.

Strader's lawsuit is among several throughout the country filed over Vizio's practices. Toops added that the case would likely be consolidated with others before a single court.