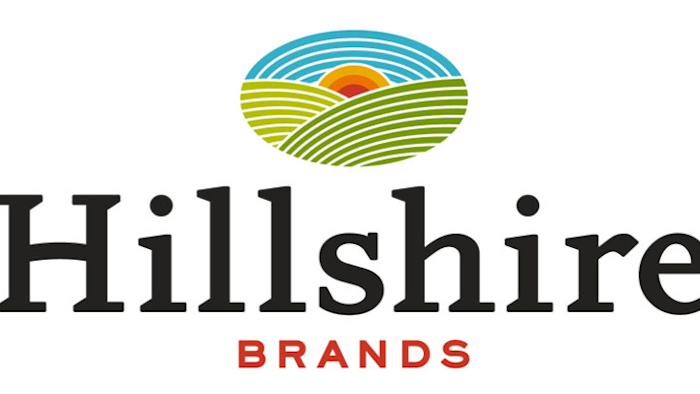 DALLAS (AP) — Hillshire Brands will pay $4 million to settle federal claims that black employees at a North Texas food plant were exposed to dangerous work conditions and subjected to discrimination and a hostile work environment.
Former workers at the Sara Lee plant in Paris, Texas, gathered Tuesday for a news conference in Dallas to highlight the settlement approved last week by a federal judge.
The U.S. Equal Employment Opportunity Commission earlier found that black workers were exposed to asbestos and other toxins. They also were targets of racial slurs and graffiti.
Sara Lee ended its Paris operations in 2011 and part of the company later became Hillshire Brands, which in turn was bought by Tyson Foods.
A Tyson spokesman says the company is committed to treating workers with dignity and respect.