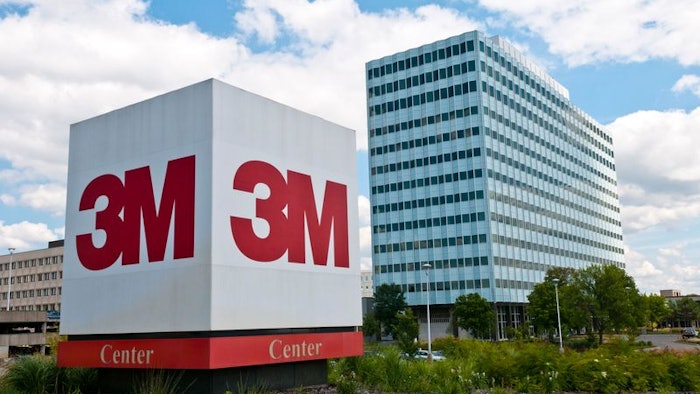 Water officials in northern Alabama this week filed a lawsuit against 3M over allegations that the company's nearby plants leaked harmful chemicals into the Tennessee River.

The West Morgan-East Lawrence Water and Sewer Authority — which serves six counties in the northwestern and north-central parts of the state — filed the lawsuit in federal court along with three of the authority's customers.

The complaint alleged that 3M's Decatur, Alabama, facility discharged perfluorooctanoic acid and perfluorooctane sulfonate into the river.

Attorneys added that the company knew for years that conventional water treatment practices did not remove those chemicals, which the lawsuit linked to cancer and other health problems.

The lawsuit reportedly sought more than $75,000 for the water authority and more than $5 million for those eligible under the class-action.

Minnesota-based 3M responded that it is confident in its environmental practices in Alabama and that the company hasn't detected health problems in its workers exposed to PFOA or PFOS over the last 30 years.

"Although these types of lawsuits capture headlines, it is important to remember they are often based on groundless allegations," 3M attorney William Brewer III told AL.com. "3M believes there has been no harm to plaintiffs' property due to the mere environmental presence of these materials."

The Decatur plant manufactures a wide range of products for the industrial giant, including adhesives, films and packaging.