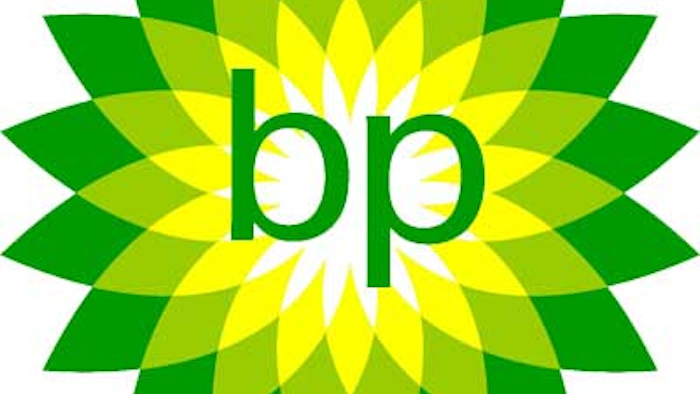 HOUSTON (AP) — BP PLC said Wednesday that it has hired David Lawler as CEO of the oil and gas company's U.S. business, which is gearing up to spin off into its own separate company.
Lawler, 46, will join BP on Sept. 15. He previously worked at SandRidge Energy Inc. as chief operating officer and executive vice president.
In March, BP announced plans to spin off its onshore oil and gas assets in the contiguous U.S. to better compete in the market.
The spinoff is expected to be completed early next year. The new company will still be owned by BP, but will run as an independent one and disclose separate financial results for the business.
U.S.-listed shares of London-based BP slipped 14 cents to $48.16 in afternoon trading Wednesday.