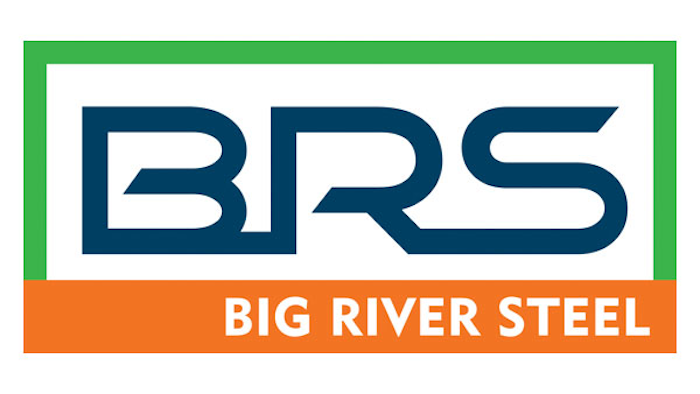 LITTLE ROCK, Ark. (AP) — A judge on Wednesday gave Big River Steel more time to respond to a federal lawsuit filed by a rival company that hopes to stop the $1.3 billion project from moving forward in northeast Arkansas.
U.S. District Judge Leon Holmes agreed to a 28-day extension for the company to respond to the federal lawsuit filed last month by Nucor Steel. The lawsuit seeks to block Big River Steel from building its steel mill south of Osceola and also seeks a revocation of the company's air permit issued by the state.
Big River Steel must now respond to the complaint by Oct. 10. Nucor, which operates two steel mills in Mississippi County, had opposed the request for an extension, saying any delay in the case will make it more difficult to stop the project.
"With each passing day, more resources are poured into the construction of the facility," attorneys for Nucor wrote in a court filing. "(Big River Steel) will likely argue, in opposition to an injunction, that the extent to which the project has been completed will affect the balance of harm involved in the issuance of an injunction."
A Sept. 22 groundbreaking is planned for the steel mill, which is expected to employ more than 500 people once it's fully operational. Big River Steel is Arkansas' first so-called "superproject" and will receive $125 million in state financing that was approved by the Legislature last year.
Nucor alleges that its employees at a nearby plant could be sickened by the plant's future emissions.
"Nucor clearly has a vital interest in the air quality of the region, including Mississippi County, Arkansas, because if the air quality goes down, the productivity of Nucor's workforce will likewise go down, hindering Nucor's ability to generate revenue and decreasing the value of Nucor's Arkansas facilities," Nucor's lawsuit said.
Big River Steel founder John Correnti has called the lawsuit "frivolous.