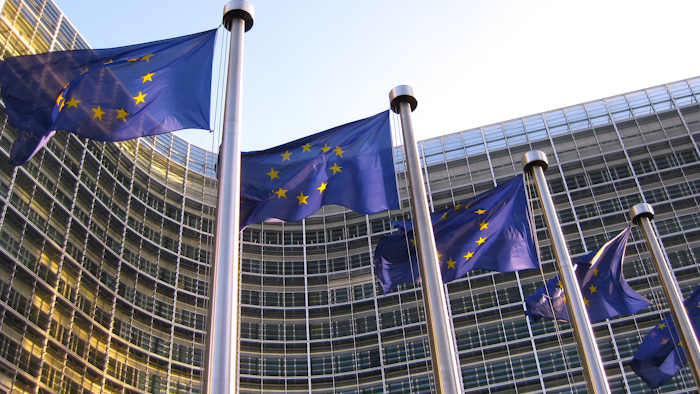 Both the ChemChina/Syngenta and Dow/DuPont deals are being delayed until 2017 due to regulatory reviews.
This week, Syngenta, a Swiss seeds and pesticides maker, announced that its acquisition by ChemChina will take longer than the companies had hoped while regulators review the plan.
"In a context of industry consolidation, regulators in the [European Union] and elsewhere have recently requested a large amount of additional information, and we now expect the regulatory process to extend into the first quarter of 2017," Syngenta said. "ChemChina and Syngenta remain fully committed to the transaction and are confident of its closure."
ChemChina is planning to buy Syngenta for $43 billion in cash. The deal, which would be the biggest takeover ever of a foreign firm by a Chinese company, is meant to help China secure needed agriculture technology to feed its growing population.
Sources told a Chinese news outlet a few weeks ago that the deal could also be hampered by funding issues, and said that ChemChina is still $15 billion short of the needed $43 billion to complete the deal.
EU regulators are also reviewing the $59 billion Dow/DuPont merger and may not be done until Feb. 2017.
Dow's CEO, Andrew Liveris, recently said that the regulators' "greatest concern is agriculture."
"One of the strongest lobbies in the world out there is the farm lobby, and in Europe, the agricultural sector is very, very critical to them, somewhat protected," Liveris told Bloomberg.
Dow and DuPont have indicated that they could sell off certain assets to appease antitrust regulators.
The companies involved in both deals had hoped to see the deals finalized by the end of this year.