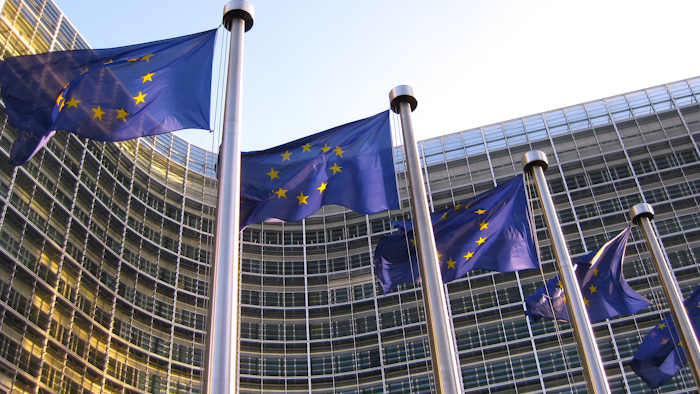 A European Union review of the pending merger between Dow Chemical and DuPont is now expected to be completed early next year after the U.S. chemical giants filed additional information with EU antitrust regulators.

The companies aimed to complete their massive tie-up by the end of 2016, but reports last month suggested that goal would not be met due to the investigation by the European Commission.

Dow and DuPont early this year announced plans to form a chemical company rivaled only by Germany's BASF, then split into three separate, publicly traded companies — focused on agriculture, material science and specialty products — within two years.

Critics, however, argued that the deal and others in the chemical industry would stifle competition in the agrichemical sector and impact prices. The News Journal reported last month that the European Commission requested additional information from the companies about how the deal would affect European farmers.

The paper reported last week that the agency received the information in question and restarted its probe, which is now expected to be completed by Feb. 6.

Company officials called the request "routine" and publicly maintained that they hoped to finalize the deal by the end of the year. They could sell off additional assets in order to appease antitrust regulators.

The News Journal, meanwhile, noted that issues raised in one jurisdiction could prompt concerns in others -- and that Brazil, Canada and the U.S. continue to consider the Dow-DuPont merger.

Although antitrust officials in the U.S. vowed to conduct a tough review of the proposal, most industry observers expect the Justice Department to eventually approve it.