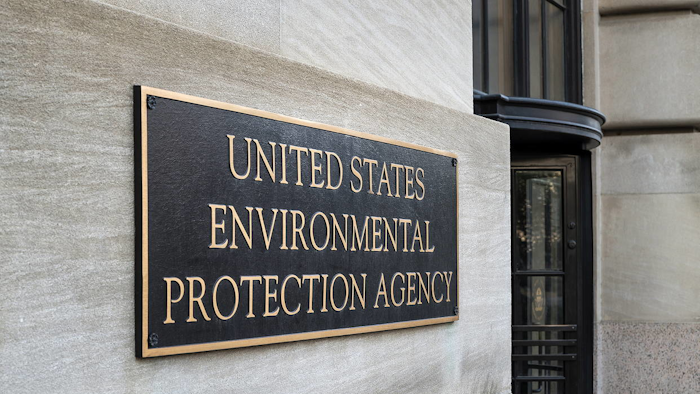 The U.S. Environmental Protection Agency this week released initial plans for implementing sweeping chemical reform legislation amid concerns that the agency isn't properly equipped to administer it.

The proposal — or "roadmap" — came one week after President Obama signed the Frank R. Lautenberg Chemical Safety for the 21st Century Act into law.

The bill overhauls provisions of the outdated and often insufficient Toxic Chemical Safety Act after four decades, and it generally garnered support from both environmental and public health advocates and from industry groups.

Critics, however, questioned whether the EPA would be given the funding and manpower -- both now and in the future -- to evaluate and, if necessary, regulate thousands of chemicals in a timely manner.

One environmental group predicted that new rules for 90 chemicals identified as "high-priority" alone would take 35 years; more than 80,000 chemicals are currently used in commerce.

The EPA document acknowledged the "new responsibilities" as well as "comparatively short timelines" to meet them, but said that "the agency takes these responsibilities and deadlines seriously."

"The updated law gives EPA the authorities we need to protect American families from the health effects of dangerous chemicals," EPA Administrator Gina McCarthy wrote following passage of the bill.

The document outlines a number of steps that will be taken during the law's first few years, including addressing how pending assessments and permits will be addressed as the bill takes effect.

The EPA plans to publish an initial list of 10 chemicals designated for risk evaluations within six months, and expects to establish criteria for identifying high-priority chemicals, assessing their risks and imposing fees to defray assessment costs within one year.

The agency cautioned that the roadmap is not a list of all requirements in the law and said that it does not reflect the agency's priorities and will be revised over time.