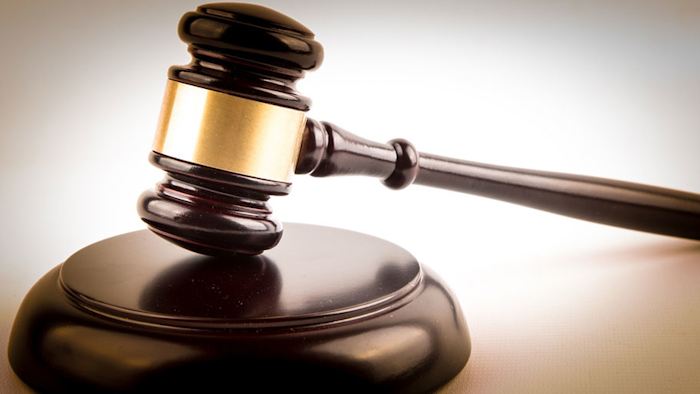 As antitrust authorities consider the pending tie-up between chemical giants Dow and DuPont, two Justice Department officials recently signaled that the agency will continue to view mega-mergers with a skeptical eye.
 
Bloomberg reports that both prosecutors also encouraged companies to forego cherry-picked statistics that show the benefits of potential acquisitions.

Bill Baer, who leads the department's antitrust division, said last week that regulators were more likely to rely on data from consumers and rival companies than from "quantitative evidence provided by expert testimony."

Baer, in particular, referenced statistics purporting to show that merging companies would not dominate select markets. He noted that the DOJ opposed potential mergers between oilfield services companies Halliburton and Baker Hughes and cable giants Comcast and Time Warner.

"Enhancing shareholder value does not justify putting consumers and competition at risk," Baer said.

David Gelfand, who heads the antitrust division's litigation efforts, said in a speech earlier in the month that such statistics often amounted to "junk science."

"It is not persuasive to rattle off technical jargon and expect us to take on faith that a conclusion is valid simply because you obtained some value for a statistic," Gelfand told the Bates White Antitrust Conference.

The remarks could be a warning for chemical companies amid a wave of consolidation in the industry. Baer, in fact, was addressing the American Antitrust Institute, which earlier this month forcefully urged the Justice Department to reject the Dow-DuPont merger.

"Any consolidation among the big six agricultural biotechnology firms should raise significant antitrust concerns," AAI President Diana Moss said in a statement. "We encourage the DOJ to move to stop it, as it has in other recent and unfixable mergers that would leave only a few large players."