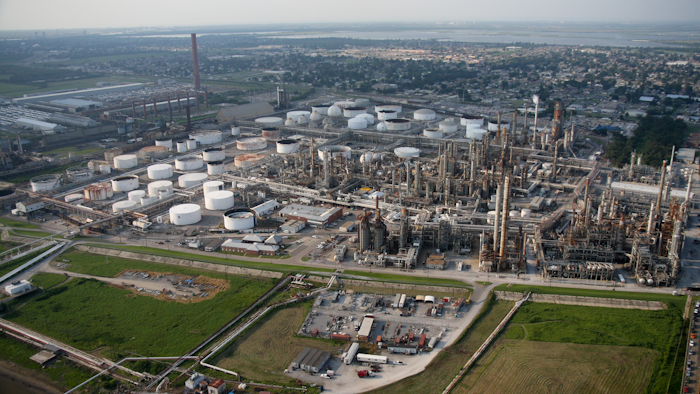 Chemical industry groups this week lauded newly signed legislation to restore a tariff waiver process that could apply to numerous chemicals and feedstock materials.

President Obama late last week signed the American Manufacturing Competitiveness Act into law after it moved through Congress by overwhelming margins. The legislation, in part, establishes a Miscellaneous Tariff Bill process.

Under that provision, the U.S. International Trade Commission would consider whether certain products are available domestically and, if not, recommend to Congress that tariffs on imports of those products be eliminated.

Plastics industry trade group SPI estimated that companies faced $748 million in additional annual costs after the previous MTB process expired at the end of 2012. The group tallied the total cost to the U.S. economy at more than $1.8 billion.

William Allmond of the Society of Chemical Manufacturers and Affiliates added that the bill would end "years of unnecessary tax increases on U.S. specialty chemical manufacturers."

"Reducing tariffs increases incentives for SOCMA members to create new jobs and grow their businesses here at home," Allmond said in a statement. "With federal regulatory costs on the rise and increased foreign competition, this victory could not have happened at a better time."

The ITC is expected to begin accepting petitions under the new MTB process in October.