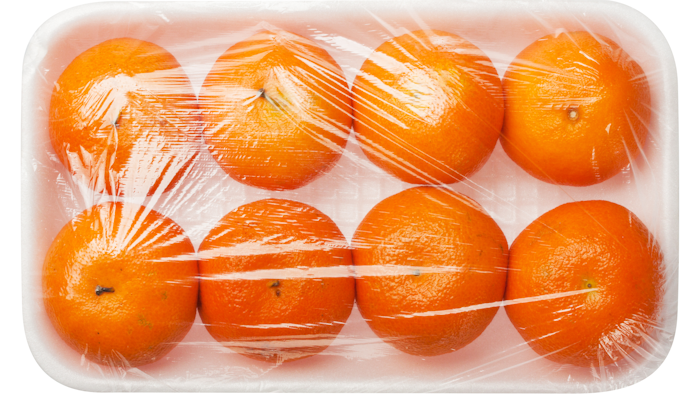 The U.S. Food and Drug Administration is accepting public comments on a petition created by 10 NGOs asking the agency to reconsider the safety of additives commonly used in food packaging materials.
The 30 chemicals in question are ortho-phthalates, which have been linked to a variety of health concerns including reproductive, developmental and endocrine-related problems.
In April, a study emerged showing that people who consumed fast food had higher levels of phthalates in their system — a revelation that has given environmental NGOs more ammunition to press for a possible ban on the chemicals in certain cases.
In particular, the NGOs are asking the FDA to review the safety of ortho-phthalates when used in a range of food contact materials such as polymeric coatings, cellophane, slimicides, defoaming agents, certain resins, rubbers, paper products and more.
Despite the intensifying scrutiny of phthalates and the fact that they can leach through materials and into food, the FDA may opt to maintain its long-standing approval of the use of phthalates in food packaging materials.
In a statement made after the FDA announced it would review the safety of phthalates, the American Chemistry Council expressed confidence that the FDA won't press ahead with a ban on phthalates.
"[Phthalates] have been reviewed and studied by numerous government scientific agencies and regulatory bodies worldwide. Their conclusions have been essentially the same each time: that the phthalates in the marketplace today do not pose a risk to human health at typical real-life exposure levels," the ACC stated. "As FDA moves forward with the standard process of review, we are confident that they will continue to rely on the best available science to address the petition."

The FDA will continue taking public comments on ortho-phthalates until July 19.