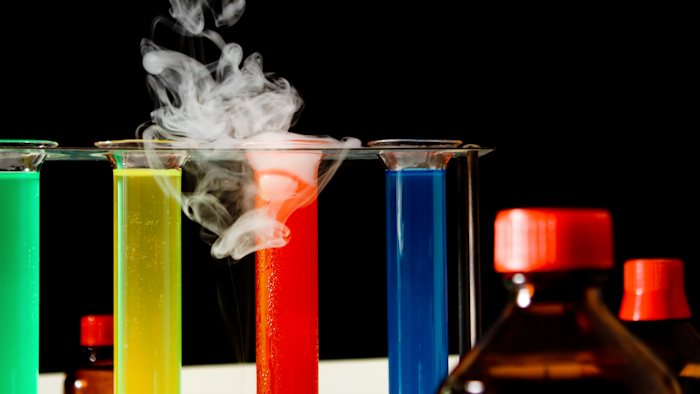 Federal researchers recently outlined a new process that could help identify which chemicals currently used in commerce pose the greatest risk to human health.

Scientists from the U.S. Army Engineer Research and Development Center and the Oak Ridge Institute for Science and Education pilot-tested a method to identify the risks associated with Benzo[k]Fluoranthene, a known human carcinogen.

Their approach, called qHTS-AOP, utilized quantitative high-throughput screening -- which uses robotics to quickly conduct millions of chemical tests -- along with adverse outcome pathways, which trace changes in biological systems.

The study, published in the journal Risk Analysis, said the process could quickly and cheaply collect data to define chemical risks, as well as the levels at which they could cause harm.

The tests could also help the Environmental Protection Agency and other regulators determine which of the more than 80,000 chemicals currently in commerce and the environment deserve the greatest scrutiny.

In the future, researchers said, information from qHTS could be combined with data from chemical levels in biological samples such as hair and blood.

"High-throughput screening provides an avenue to get more data on these chemicals in a shorter amount of time, at an overall lower cost," said Lyle Burgoon of the U.S. Army ERDC. "As scientists generate more data from these high-throughput tests, our approach will allow these data to be integrated together, to create a better sense of what a safe exposure may be."