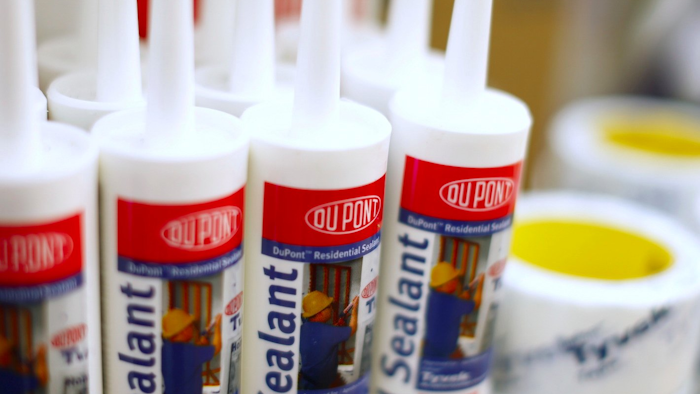 DuPont Chief Executive, Edward Breen, said on a post-earnings call this week that the company expects a major regulatory review of the merger with Dow Chemical Co. to be completed by June 30.
DuPont and Dow agreed on their mega-all-stock merger in December. The $130 billion deal will combine the country's two biggest chemical companies before splitting them up into three smaller entities focused on material sciences, agriculture and specialty chemicals.
The companies are hoping to seal the deal by the second half of this year. But the merger still has to pass the smell test by the U.S. Securities and Exchange Commission, which aims to protect investors and regulate markets. Breen seemed optimistic about how the process is going.
"We're in great shape in all our filings in all the jurisdictions around the world — China, Europe, Brazil, obviously the U.S. — all that's in motion," he was quoted as saying in a Reuters report.
Last month the company also reported that the antitrust division of the Department of Justice had requested additional information to review the deal. Breen said he doesn't know yet when that review will be completed.
The DOJ can effectively block mergers by suing the companies if the agency believes the deal will have anti-competitive effects on the market, or create a monopoly, cartel or trust. The agency has blocked several mega-deals in the past including a proposed merger between US Airways and United Airlines in 2001 and AT&T and T-Mobile in 2011.