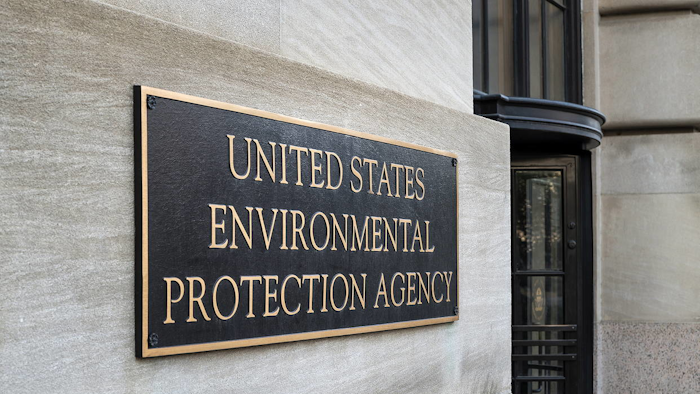 Environmental Protection Agency officials last week defended a proposed rule that would implement costly new audit requirements for chemical facilities.

The agency in February unveiled regulations to overhaul chemical plant safety procedures in the wake of a deadly explosion at a fertilizer plant in West, Texas.

The rules, in part, directed plants to consider safer alternatives in its risk management processes and disclose more information publicly, but the measure would also require companies to hire third-party contractors to perform audits.

The agency estimated that the latter mandate would cost the chemical sector some $5 million annually, while industry groups defended internal audits and said that the proposal would severely limit available auditors.

Daily Environment Report, however, last week reported that EPA Enforcement and Compliance Assurance assistant administrator Cynthia Giles said that the current acceptance of internal audits was insufficient.

"Independence really matters," Giles told the American Bar Association's spring conference in Austin, Texas. She added that the agency hoped to see "a substantial reduction" in serious incidents due to the rule.

Safety advocates said that incidents at chemical plants continued at a rate of about one in every two days since 15 people were killed in the explosion at the West Fertilizer Co. in April 2013.