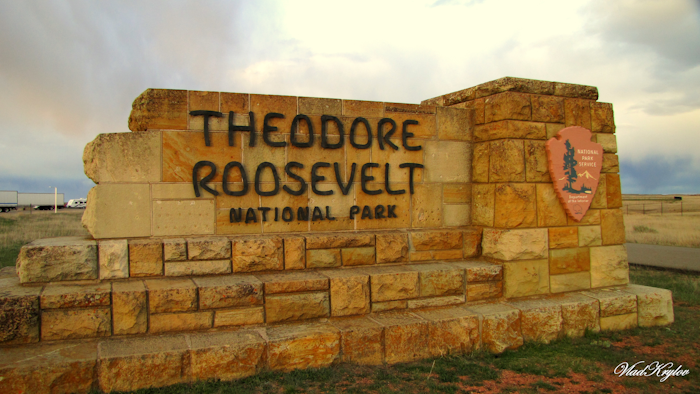 FRYBURG, N.D. (AP) — The permitting process for a proposed oil refinery in southwestern North Dakota will be lengthy because of the proposed plant's proximity to Theodore Roosevelt National Park, a state health official says.
Houston-based Meridian Energy Group Inc. is planning a 55,000-barrel-per-day refinery between Fryburg and Belfield. The $850 million plant would be only about 3 miles from the national park.
The plant will have to meet more stringent air quality standards because of its location, state Health Department environmental engineer Craig Thorstenson told The Bismarck Tribune.
It could take as long as a year to run computer models that factor in existing pollution, new pollution from the refinery, and wind and weather data, according to Thorstenson.
"It's a very unique situation. It will be very difficult and lengthy," he said.
Meridian has hired a company that specializes in emission dispersion modeling, and the refinery will be "the cleanest plant ever built," President William Prentice said.
"We know how close this is to the park, and we think we can co-exist with pristine air," he said.
Meridian plans to file an air quality permit application with the state next month. The National Park Service and the federal Environmental Protection Agency have the right to weigh in on the decision.
In the meantime, the company is seeking permission from Billings County to begin dirt work. A final decision could come in early May.