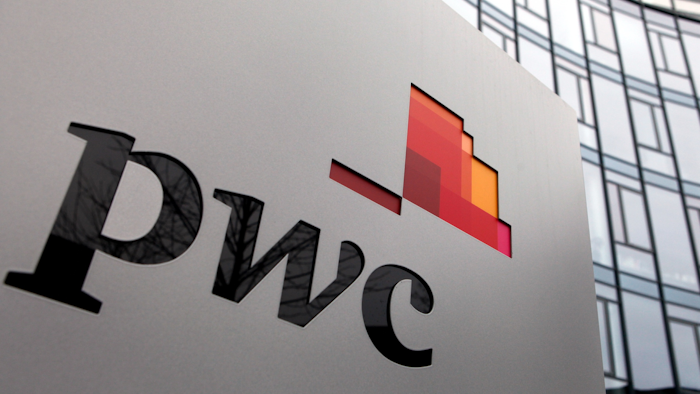 Activist investors have been making an increasingly big impact on the chemicals industry — from the row between DuPont's board of directors and Trian, to the key role activists played in pushing Dow and DuPont toward their historic merger deal.
But there are ways chemical companies CEOs can withstand the pressure of an outsider looking to affect major change in their business.
Recently, PwC published strategic tips to activist investor-proof your company. It's advice that Vijay Sarathy, a partner with the strategy consulting arm of PwC, Strategy&, says should be at the top of industry CEOs' minds — not just because it could fend off activist investors, but because it could improve the health of the business. 
"If you look at what's going on at multiple companies with activists, there is always a theme: They go after players that underperform relative to peers," Sarathy said in a recent interview with Chem.Info.
Here are the three key ways PwC says industry CEOs can whip their companies into shape.
Business Portfolio Coherence
Activists perceive a lack of clarity and logic in company asset portfolios — a trend that has persisted in the industry for some time.
To trim the fat and get your company's portfolio under control, PwC says the company's approach should be targeted and systematic.  Specifically the report recommends:
Conduct an objective assessment of your portfolio. It might be time to ditch products that depress the company's performance.
Identify missing elements that would logically improve your portfolio without detracting from scale and productivity. This could involve expanding your portfolio to acquire additional products or technologies produced with the same manufacturing process as existing products.
Develop an M&A playbook that outlines multiple potential outcomes for your company in terms of markets, products, customer base, and financial performance and the associated pathways to reach them. This approach allows your company to stay nimble and react to potential M&A activity while being proactive in taking approaches unrelated to M&A.
Next-Generation Productivity
"The name of the game is no longer taking costs out," Sarathy says. "It's to turn the costs into an investment opportunity."
According to Sarathy, this line or reasoning represents a major shift in business thinking. For chemical companies, PwC says the idea is to correct a misalignment between fundamental improvement efforts and strategic priorities. Here are the steps they recommend:
Conduct an impartial assessment of the true growth potential in the markets that you currently control or hope to gain a foothold in.
Ask the company's functional units to describe how they can meet these growth goals and to provide objective cost and complexity assessments for every action that they recommend.
Explore the trade-offs and conflicts in the recommendations from each functional unit through the lens of organization-wide productivity gains and revenue and sales growth. Adopt a two-tiered approach to this assessment: must have for elements that are needed in order to stay ahead of the competition, and discretionary for possibilities that are desirable, even intriguing, but not totally necessary to meet the organization's immediate goals.
For must-have activities, strive for functional excellence across the organization, smoothing out activities that would introduce inefficiency or waste in interwoven or neighboring functional units. Simultaneously determine how you can undertake promising discretionary programs and product launches, differentiating the organization without too greatly compromising its excellence benchmarks.
Reinvest savings from organizational productivity improvements into upgrading discretionary and differentiation activities in the marketplace.
Digital Transformation
According to Sarathy, this aspect of conducting a business overhaul can be the most difficult for many chemical companies to adopt. Though many have jumped on the digi bandwagon, there might still be opportunities to upgrade your processes that are being missed.
From monitoring equipment to business analytics, a host of new technologies can help transform chemical companies to manufacturers of products to true problem-solvers for their customers. Here are the examples PwC uses to show how companies can adopt a smarter digital strategy:
A supplier of process chemicals has installed sensors in dispensing equipment that allow its technical services people to optimize consumption at the customer's site. These sensors are also providing access to a host of other process data for analysis, which is yielding valuable ideas for optimizing the company's customer's operations.
A supplier of vibration monitoring and other measurement devices has connected its equipment to the cloud and is offering advanced diagnostic services to chemical plant operators.
A leading polyolefin producer is developing tailored grades suitable for 3D printing. This will permit it to serve a rapidly growing segment of the fabrication industry.
Read PwC's full report here.