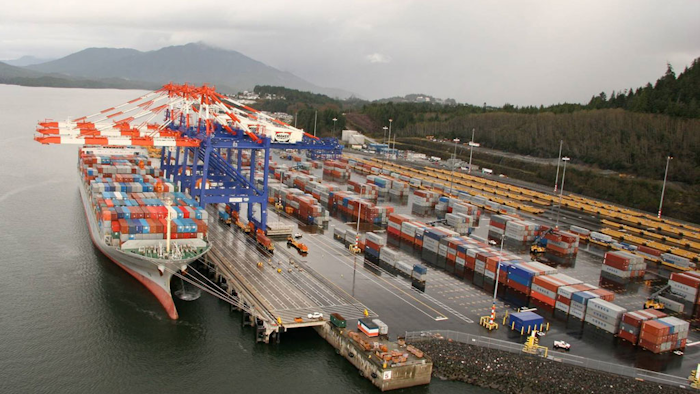 A newly released audit suggests that Canadian authorities aren't properly screening potentially dangerous cargo before it leaves the country's ports.

Vice News reports that nearly 30 percent of export shipments deemed to be "high-risk" did not comply with Canada Border Services Agency requirements during a 21-month audit.

Seventeen percent of high-risk shipments, meanwhile, were not screened at all.

The CBSA, which works with intelligence agencies to check exports prior to departing Canada, said that although most violations were minor in nature, "several shipments ... were cause for national security concern."

Authorities would not disclose how many imports are considered high-risk, but the audit raised questions about their ability to monitor nuclear materials, hazardous chemicals or biological agents that could be used to make weapons at the nation's ports.

The audit indicated that most export declarations are filed with an electronic database that doesn't automatically search for potentially high-risk shipments.

Of greater concern, however, were the 5 percent of declarations submitted on paper. Those forms are not checked against security watch lists and frequently arrive at ports after the shipments in question have already left.

In addition, the report found that other shipments aren't inspected due to staff shortages and errors, along with carriers that ignore requests to pause shipments.

CBSA officials pledged to work "to reduce the proportion of targeted high-risk shipments [that are] not examined."

The audit did not include exports from Canada to the U.S., which generally do not require declarations.