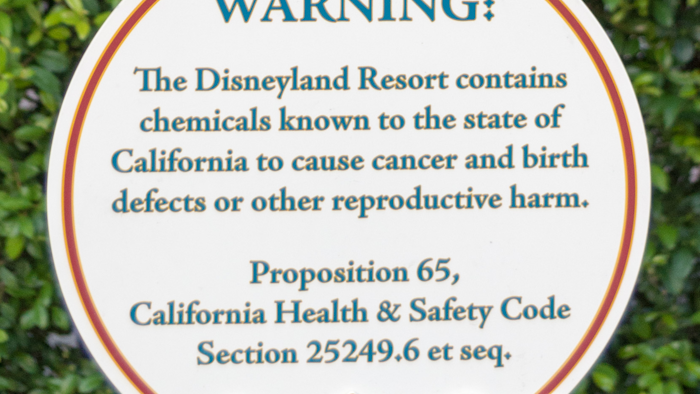 California environmental officials recently adopted procedures for listing potentially hazardous products on a state website despite continued opposition from industry groups.

The rule, Chemical Watch reports, will apply to companies that must disclose toxic chemicals in their products in accordance with the state's Proposition 65.

Beginning in April, companies must report the names of the Prop 65 materials included in their products if requested by the Office of Environmental Health Hazard Assessment.

Companies would also be required to notify the agency regarding the locations and concentrations of chemicals in their products, along with exposure pathways and levels.

They would not be required to run additional tests, and the requirement includes protections for trade secrets.

Industry groups, however, questioned OEHHA's authority to implement the rule and signaled their opposition to several remaining elements.

The standard does not require companies to be notified about their appearance on the website or allow them to review information prior to publication.

In addition, business groups called for a minimum threshold for reporting Prop 65 chemicals and for a longer window to respond to agency requests.

"In a dynamic and changing marketplace, there are many open questions whether [OEHHA] will be able to maintain this yet-to-be created website in a manner that provides accurate, meaningful and up-to-date information to consumers," the American Chemistry Council told Chemical Watch.