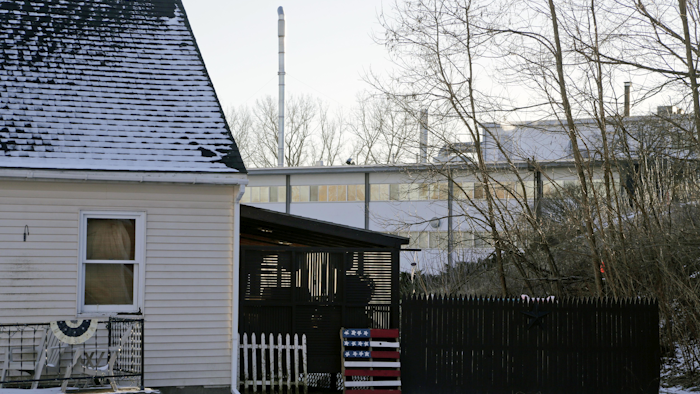 HOOSICK FALLS, N.Y. (AP) — The U.S. Environmental Protection Agency is telling people in an upstate New York village to have their well water tested for a chemical used in making Teflon.
The agency on Thursday advised residents of Hoosick to have their wells tested for PFOA, which has been linked to cancer and other illnesses. It has been detected in municipal wells in Hoosick Falls, a village within the Rensselaer (rehn-suh-LEER') County town.
The agency says water with a level of PFOA higher than 100 parts per trillion shouldn't be used for drinking or cooking. That's a quarter of the EPA's current advised limit of 400 ppt.
An EPA administrator says the lower number reflects a new limit being developed by the agency.
Officials are investigating the extent of PFOA pollution in Hoosick Falls.