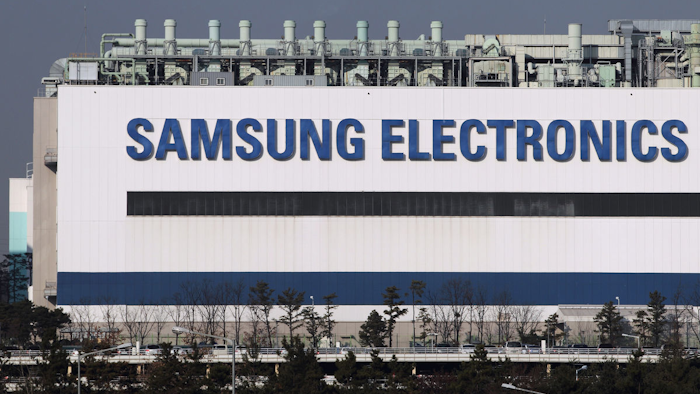 An independent panel will monitor Samsung manufacturing plants for hazardous chemicals under a new agreement between the South Korean electronics giant and its sick employees.

The Associated Press reports that Samsung Electronics reached a partial deal with two groups representing hundreds of Samsung workers or their families.

More than 200 current or former Samsung employees represented by advocacy group Banolim — many of them in their 20s or 30s — became gravely ill since the 1980s while working at semiconductor and LCD plants.

The group said that 76 died, including 22-year-old Hwang Yu-mi, whose 2007 death from leukemia sparked outrage in the country.

Under the partial agreement, an external committee will oversee safety issues at the company, which will include the preservation of health-related information and random checks of the chemicals used in manufacturing processes.

If those tests turn up hazardous chemicals, Samsung officials would order their use suspended.

The company lauded the deal, but Banolim characterized it as "significantly inadequate." The group elected to cease negotiations regarding preventative measures but vowed to continue pressing for sick worker compensation.

The AP reported that Samsung last year rejected a proposal for an independent authority to oversee compensation and instead selected its own committee. More than 100 applicants accepted financial assistance from a company fund, but talks with dozens more remain ongoing.