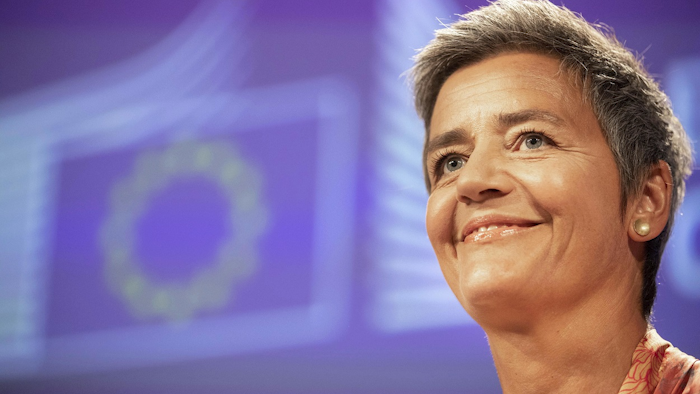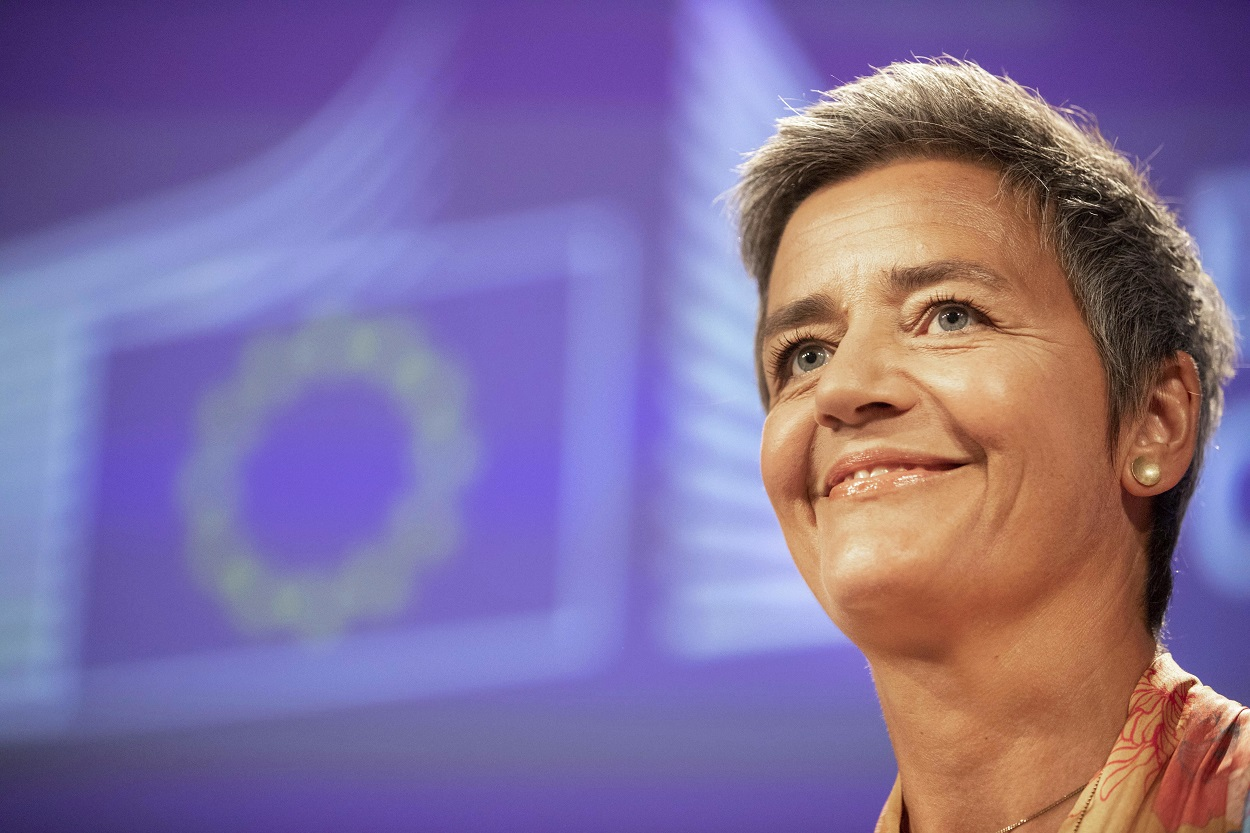 The European Union has fined Google $5 billion for allegedly abusing its dominant position in mobile phone operating systems. Wednesday's move is only the latest in a string of high-profile regulatory crackdowns on companies.
Here's a look at some of the highlights.
___
Microsoft
The EU has had run-ins with the Seattle tech giant since the early days of the internet in the 1990s. Among the biggest was a fight over Microsoft's practice of pre-installing its browser, Internet Explorer, on the Windows operating system. In 2009, after multiple fines and rulings, Microsoft agreed to change its ways by offering users a choice of browsers. In a similar case, the EU in 2004 made Microsoft provide a version of Windows without its media player to avoid forcing the software on consumers.
___
Apple
The EU ruled in 2016 that Apple was getting preferential treatment deal from the Irish government and said it had to pay 13 billion euros ($15 billion) in back taxes. Ireland, which is where Apple had its international headquarters, is an EU state that has specialized in providing low taxes for companies to encourage them to base themselves there.
___
Amazon
The EU has handed similar tax rulings to several other companies, though the amount of back tax was typically much smaller. In 2017, the EU said Amazon had to repay $295 million in back tax after it allegedly had struck a special tax deal with Luxembourg. The EU says these deals are unfair to other companies that do not get the same treatment.
___
Google
Before taking aim at Google for its Android system, the EU had a fight over its search engine, among other things. It fined it 2.42 billion euros ($2.8 billion) in June last year because Google favored its shopping listings in search results over those of competitors. The ruling came after a seven-year probe. In yet another case, the EU charged Google with allegedly limiting the way its ad-partner websites can display search ads from Google rivals.
___
Intel
In 2009, the EU fined Intel Corp. what was then a record 1.06 billion euros (currently worth $1.23 billion), saying the world's biggest computer chip maker used illegal sales tactics to shut out smaller rival AMD. The EU said Intel gave rebates to some computer manufacturers for buying all or almost all their x86 computer processing units and paid them to stop or delay the launch of computers based on AMD chips. The EU's top court in 2017 sent the ruling back for further legal examination.