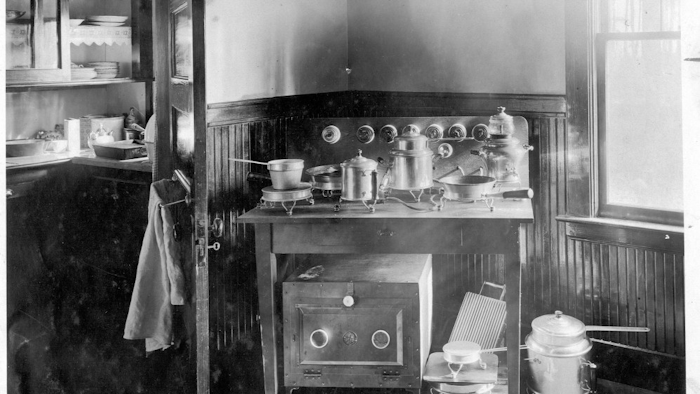 General Electric Co. is expanding an appliance plant in north Alabama.
Gov. Kay Ivey's office said Friday the company will enlarge its Decatur factory in a $115 million project that will increase the workforce by 255 fulltime positions.
The expansion will bring total employment to almost 1,300 people as GE Appliances increases production of top-mounted freezer refrigerators by about 25 percent.
GE already is the largest employer in Morgan County. The factory makes appliances that sell under the GE and Hotpoint brand names.
Earlier this week, the company disappeared from the Dow Jones industrial average for the first time in more than a century as it announced it was spinning off its health-care business.