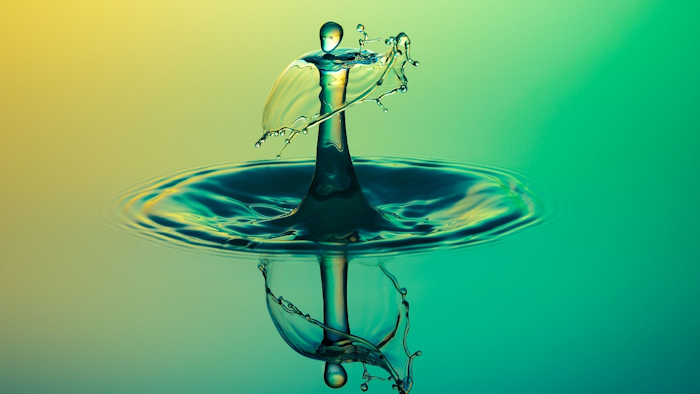 A Vermont town facing aging equipment and shrinking room is testing a new water treatment technology.
The Caledonian Record reports St. Johnsbury installed a pilot test unit of a filtration system in the town's water treatment plant last week. The system is now online, and it is receiving water directly from the town's water source.
The system works by forcing water through a membrane with pores that are so small organic matter and pathogens won't get through.
Water treatment facility chief operator Dan Gray says the new system has produced positive results so far. He says the facility will test different pretreatment additives over the next few months to see which combination produces the best water.