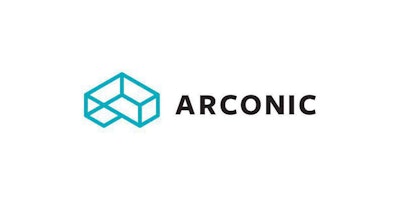 VIENNA, Va. (AP) — Arconic Inc., a manufacturer of aluminum parts for the aerospace and automotive industries, is moving its corporate headquarters from New York to northern Virginia.
The company announced plans for the headquarters move at a press event Monday in Tysons Corner with Virginia Gov. Ralph Northam.
Arconic becomes the 10th Fortune 500 company to make its corporate home in Fairfax County.
The company spun off from aluminum maker Alcoa in 2016.
About 50 jobs are expected to come to Virginia as a result of the move. An exact location for the new headquarters has not yet been chosen.
Northam approved a $750,000 grant from the Commonwealth's Opportunity Fund to help lure Arconic.