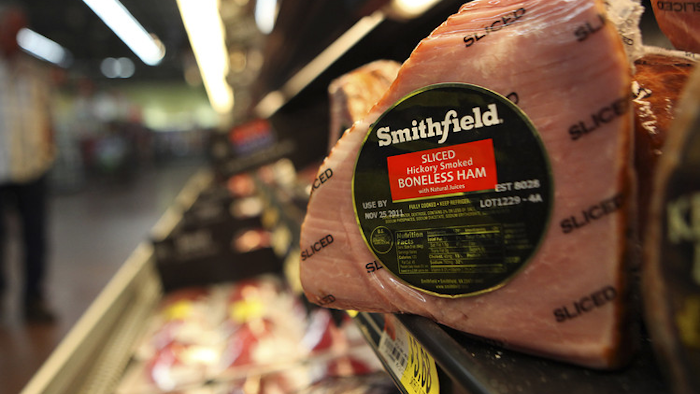 RALEIGH, N.C. (AP) — Jurors in North Carolina are getting a round-up of testimony in a lawsuit filed by more than 500 neighbors of an industrial-scale swine operation.
The plaintiffs contend that open-air cesspools inflict them with intense, putrid smells that can't be removed from clothing or household fabrics for years.
Lawyers for Virginia-based Smithfield Foods maintain that the smells, traffic and noise don't hurt the neighbors' ability to enjoy their own property.
The jury has heard three weeks of testimony. This is the first of a series of test cases against the low-cost, high-volume methods of hog-production division used by the Chinese-owned company.
Lawyers for the neighbors say alternative methods don't cause such a nuisance, but the company uses open-air cesspools because they're cheap.