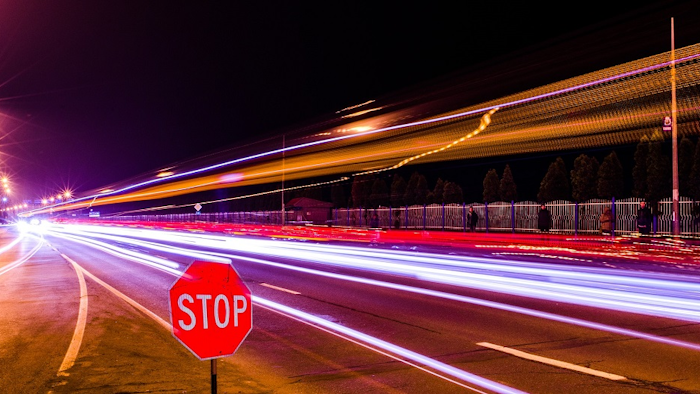 The Federal Trade Commission has warned six companies that their 'Warranty Void if Removed' stickers should be reviewed for possible removal.
The names of the companies have not been revealed, but they are "major companies that market and sell automobiles, cellular devices, and video gaming systems in the United States." The FTC cites the Magnuson-Moss Warranty Act, which in 1975 determined that manufacturers cannot restrict repairs on devices which come with warranties, and the FTC Act.
"Provisions that tie warranty coverage to the use of particular products or services harm both consumers who pay more for them as well as the small businesses who offer competing products and services," said Thomas B. Pahl, Acting Director of the FTC's Bureau of Consumer Protection. 
Affected companies have 30 days to review their websites to see whether warranty conditions have been removed or changed.
Examples of the type of provisions which could draw the eye of the FTC were listed in the official release as follows:
"The use of [company name] parts is required to keep your . . . manufacturer's warranties and any extended warranties intact.
This warranty shall not apply if this product . . . is used with products not sold or licensed by [company name].
This warranty does not apply if this product . . .  has had the warranty seal on the [product] altered, defaced, or removed."
Motherboard points out that Sony and Microsoft both put warning labels similar to these on their video game consoles.