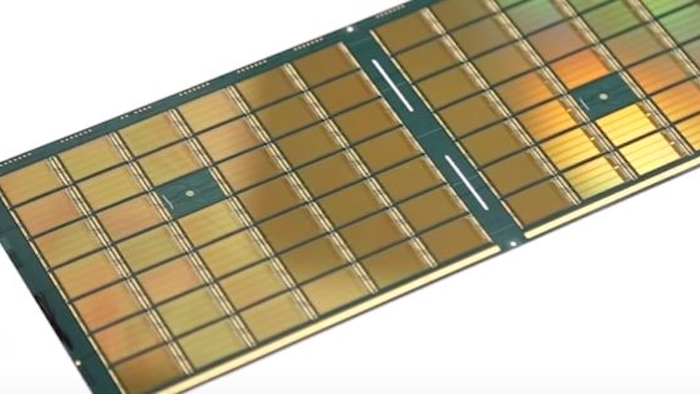 Sources cited by Bloomberg say that Apple is on track to make its own chips instead of using Intel's for computers and mobile devices, a move which follows a similar parting of the ways with Qualcomm in 2016.
Intel shares dropped 9.2 percent on Monday after the report from Bloomberg's Ian King and Mark Gurman. They say that executives have approved the change, which is code-named Kalamata, and that it will roll out in several steps with planned implementation in 2020.
In March, rumors swirled that Apple was also researching MicroLED screens with intent to bring production of Apple Watch and other screens in-house. Apple is also becoming competitive with Intel on its own, creating A-series processors that can do the same work Intel did and stay within Apple's notoriously insular ecosystem. (A-series chips are designed in-house and produced by Samsung and TSMC.)
Intel receives about 5 percent of its annual revenue from Apple, Bloomberg said.