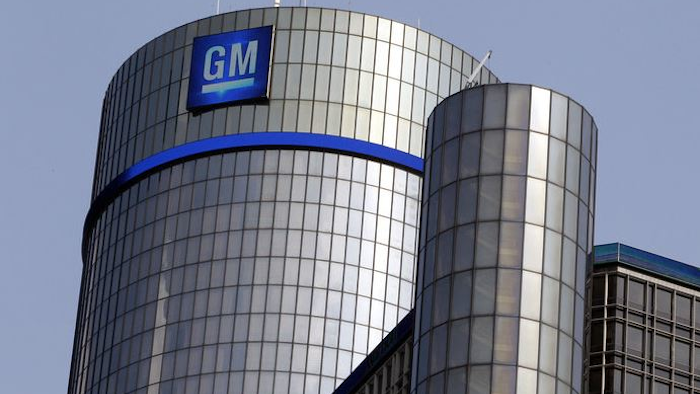 General Motors says it will stop reporting its sales figures every month and instead will post the numbers each quarter.
The move could prompt other automakers to make the same change. Currently nearly all U.S. automakers report sales monthly.
GM says 30 days isn't long enough to separate real trends from short-term fluctuations caused by weather, new product launches or other factors. The company's sales are down 3.2 percent so far this year when the rest of the market is down just under 1 percent. Its sales fell 1.4 percent last year.
The company has been reducing low-profit sales to rental car companies. Many automakers use those sales to boost monthly numbers.
GM says it will report March sales Tuesday with other automakers, then switch to quarters.