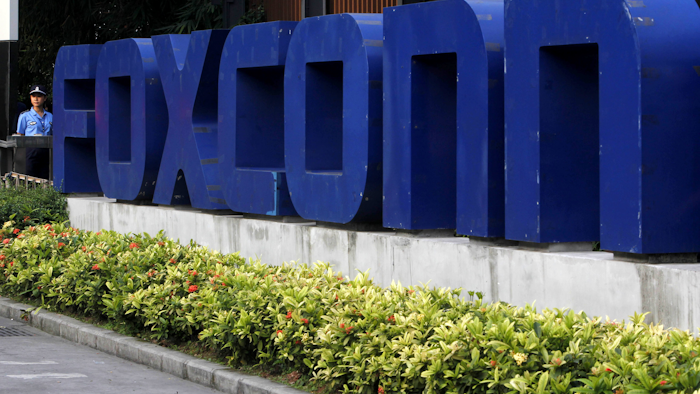 A newspaper analysis says luring a new Foxconn factory will cost Wisconsin more than eight times as much per job as other similar job creation deals in the past year.
The Milwaukee Journal Sentinel reports that the Taiwanese company is receiving more than $200,000 in state taxpayer money per job. Foxconn's incentive package is more than three times as much per job as the next most costly deal.
Wisconsin is also waiving $150 million in sales tax for the company. The state will pay the company up to $2.85 billion in tax credits if it creates 13,000 jobs and invests $9 billion in the plant in Racine County.
State officials say the deal makes sense because Foxconn will create a new cluster of technology companies that will transform the state's economy.