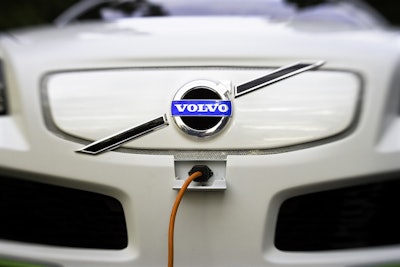 According to reports from the Wall Street Journal and Reuters, Volvo will double its investment to $1 billion in its first U.S.-based plant by adding a second production line.
Currently under construction near Charleston, South Carolina, the plant will manufacture the S60 sedan once completed in late 2018.
Volvo's hefty investment will add around 1,900 jobs to the 2,000 already currently being recruited for the plant.
The automaker's investment is clearly a vote of confidence in the U.S. market, a decision buoyed by the fact the U.S. was Volvo's fastest growing market in 2016.
The Charleston-based Post and Courier newspaper first reported news of the Volvo's plant expansion.