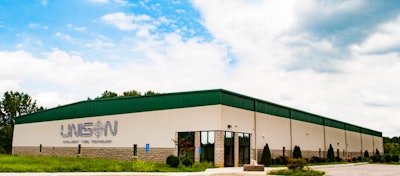 British manufacturer Unison Ltd. this month announced plans to expand overseas with a new plant in southern Virginia.

The company, which makes systems for tube bending, selected an industrial park in Danville, Va., as the site of its second factory.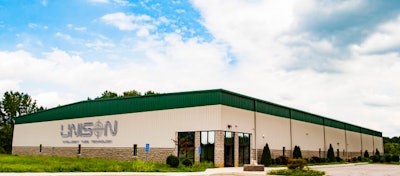 Unison officials said that the new advanced manufacturing plant would support its current operations in Scarborough, U.K., and enable the introduction of its systems to the U.S. market. The company added that it plans to bring several new products to the country next year and invested in robotics, lasers and software research and development in recent years.

"We are incredibly excited about the benefits this facility will give our existing and future customers," joint managing director Julian Kidger said in a statement.

Virginia officials said that the project would cost $5.2 million, and Unison expects to create 35 new jobs in the next three years. Although Kidger lauded the ability to say Unison's machines are "made in America," the company said that many initial hires would be in service and support roles.