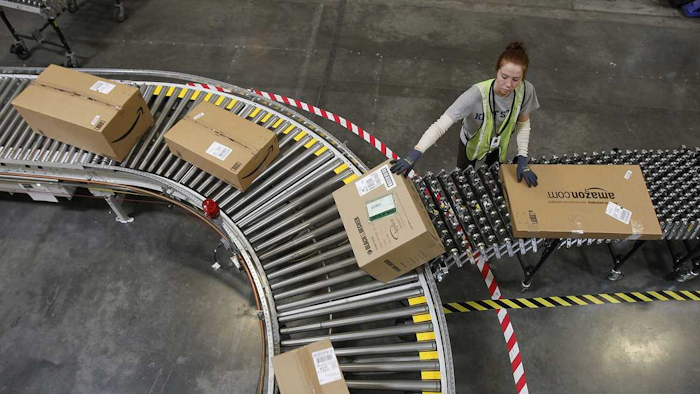 Amazon will soon allow companies to register with the e-commerce giant free of charge as it expands its efforts to fight the sale of counterfeit goods on its online marketplace.

Amazon Marketplace vice president Peter Faricy told Reuters at a conference this week that the expanded brand registration effort could begin as soon as April.

The Seattle e-retailer is currently testing its system, which allows brands to register logos and intellectual property, then enables Amazon to remove goods or companies that violate those protections.

Amazon increased its effort to combat counterfeit goods in recent months, particularly due to concerns from large companies hesitant to sell their goods on the world's largest e-commerce platform.

Reports last summer suggested that Amazon began charging third-party merchants up to $1,500 for the right to sell products from a handful of prominent brands — a strategy that drew concerns from legitimate sellers.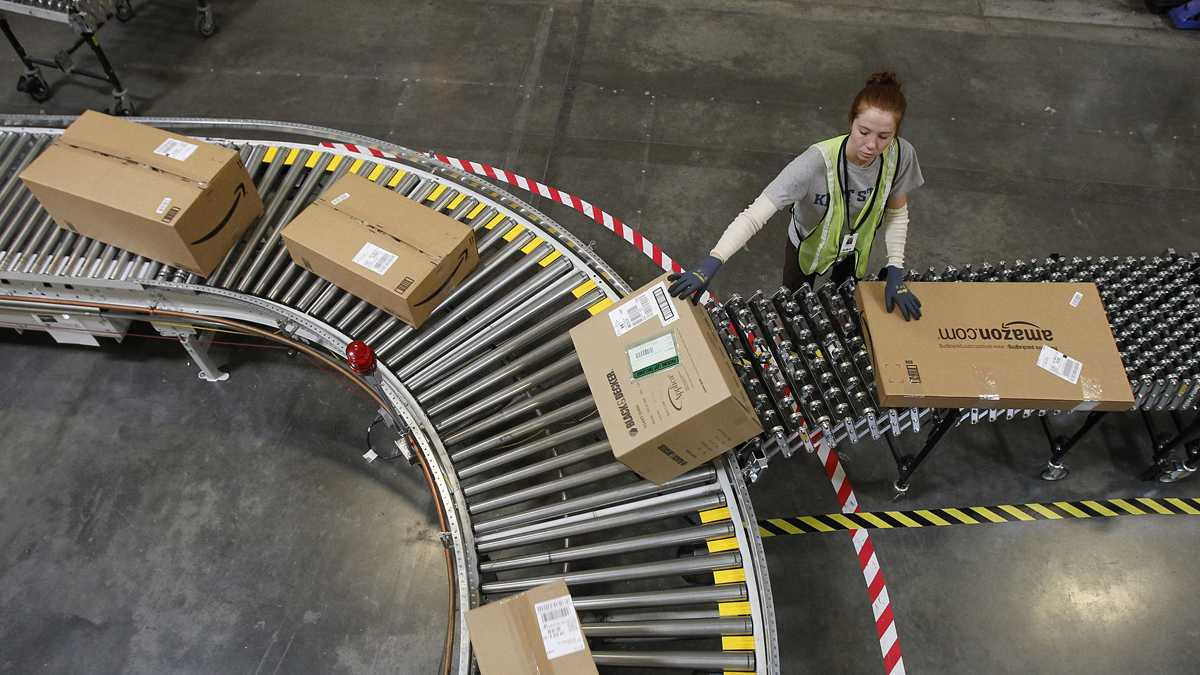 Faricy said that the registration effort would be widely available for free in North America.

The company will also reportedly offer a "Transparency" program that allows brands to apply a code so that customers can verify a product's authenticity.

Late last year, reports said that Amazon made the fight against knockoffs a top priority for 2017 and began developing teams to wage that battle in the U.S. and Europe.
The teams aimed to both register brands and require sellers of those goods to prove that they have permission to do so.

Amazon also filed numerous lawsuits on behalf of select merchants affected by the sale of cheap knockoffs on the website.