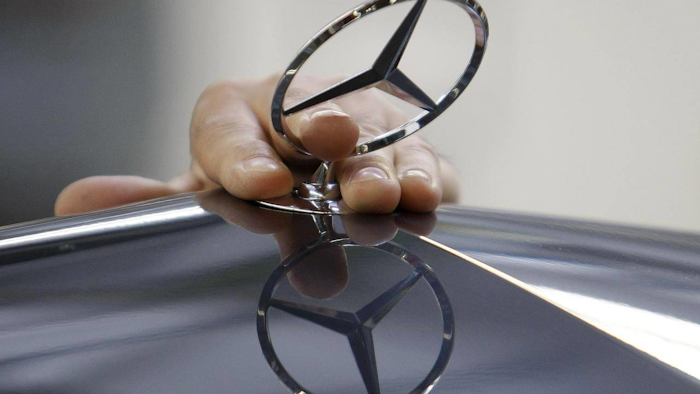 Daimler this week announced plans for a new Mercedes-Benz plant outside Moscow, which would be the German automaker's first passenger vehicle production facility in Russia.

The factory will be located in Esipovo Industrial Park — about 25 miles northwest of the Russian capital — and will be operated by the newly founded Mercedes-Benz Manufacturing RUS.

The complex is set to include a body shop, paint shop and assembly plant, and will initially produce the company's SUVs and E-Class sedan.
The first cars are expected to roll off the assembly line in 2019. Daimler will invest more than $260 million in the facility and expects to create more than 1,000 jobs.

Daimler officials called Russia a strategically significant and attractive growth market, and noted that Mercedes-Benz was the country's top-selling luxury brand for the fourth consecutive year in 2016.

"By establishing a local production we do not only achieve greater proximity to our Russian costumers but also strengthen the international competitiveness of Mercedes-Benz Cars," Markus Schäfer, a board member of the Mercedes-Benz division, said in a statement.

Daimler Kamaz RUS, a joint venture between the German automaker and Russian truck manufacturer Kamaz, will also be involved in Mercedes-Benz Manufacturing RUS.