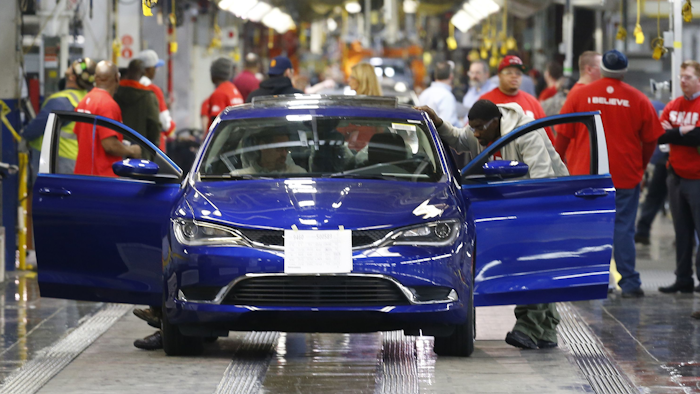 Federal regulators on Thursday alleged that Fiat Chrysler illegally installed engine management software on more than 100,000 trucks and SUVs in recent years.

The Environmental Protection Agency said that model year 2014, 2015 and 2016 Jeep Grand Cherokees and Dodge Ram 1500s with 3.0-liter diesel engines included at least eight undisclosed pieces of engine software and emitted higher levels of nitrogen oxides, which contribute to air pollution.

The agency said that failing to disclose the auxiliary emission control devices violated the Clean Air Act and that it was still investigating whether the software constituted "defeat devices," which manipulate emissions levels during official testing.
"We continue to investigate the nature and impact of these devices," EPA Enforcement and Compliance Assurance Assistant Administrator Cynthia Giles said in a statement. "All automakers must play by the same rules, and we will continue to hold companies accountable that gain an unfair and illegal competitive advantage."

Volkswagen faces billions in fines and will be forced to buy back or repair hundreds of thousands of vehicles equipped with defeat devices under recent court settlements.

California air regulators said that the FCA violations were discovered by an increased testing regimen implemented in the aftermath of the VW scandal.

"Once again, a major automaker made the business decision to skirt the rules and got caught," said Mary Nichols, chairwoman of the California Air Resources Board.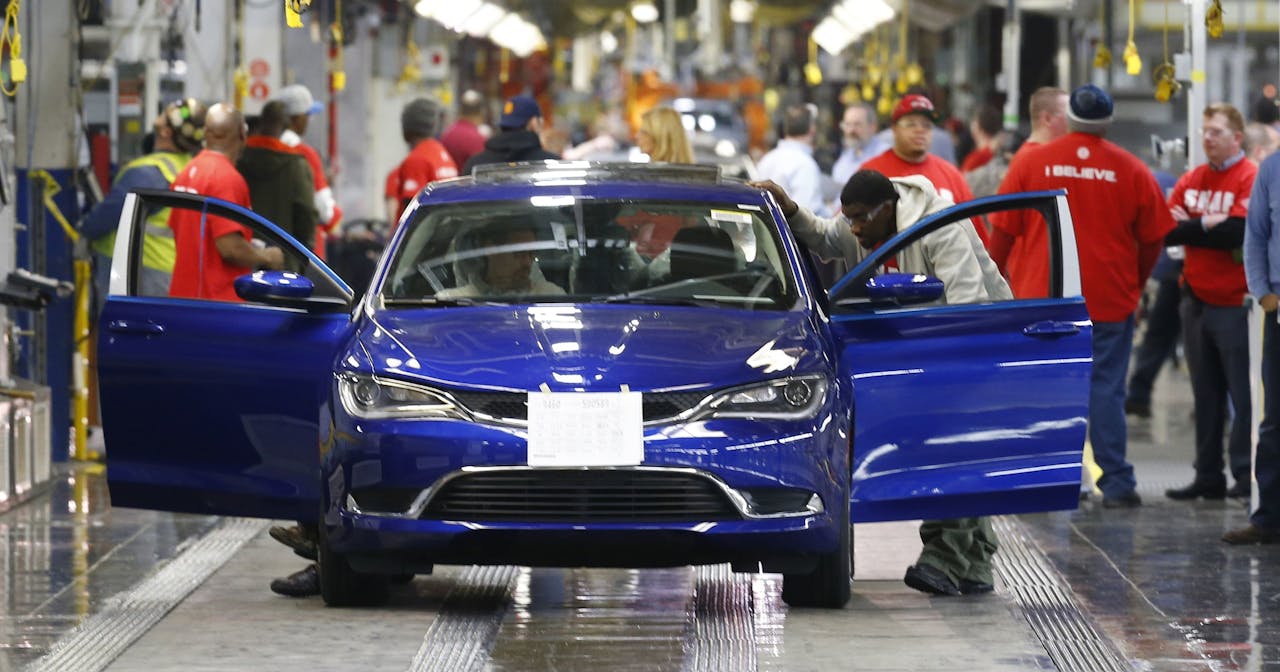 The EPA said that FCA could be liable for civil penalties and injunctive relief for the violations.

The automaker responded that it was "disappointed" with the EPA's decision and said that its diesel vehicles are equipped with "selective catalytic reduction" and other sophisticated systems to meet requirements for both nitrogen oxide emissions and engine performance.

FCA officials added that the company provided "voluminous information" to the EPA to explain its technology in recent months, as well as proposed numerous actions — including "developing extensive software changes" — to address the agency's concerns.

"FCA US intends to work with the incoming administration to present its case and resolve this matter fairly and equitably and to assure the EPA and FCA US customers that the company's diesel-powered vehicles meet all applicable regulatory requirements," the automaker said in a statement.