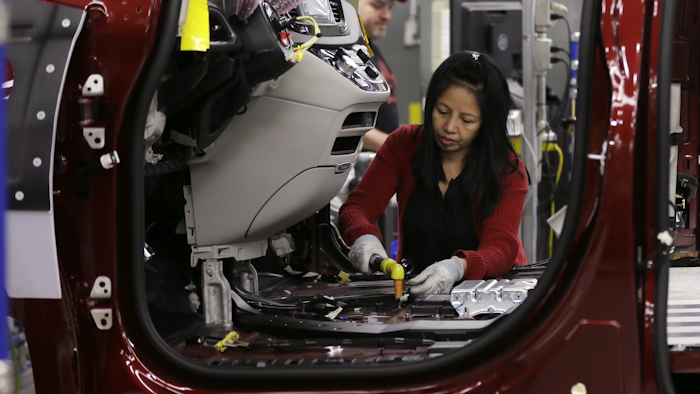 Fiat Chrysler this week announced plans to invest $1 billion in plants in Michigan and Ohio and add 2,000 jobs to bolster its Jeep brand — particularly in international markets.

The announcement is the latest in FCA's strategy to capitalize on growing sales of trucks and SUVs, which feature higher profit margins than smaller cars.

The automaker will retool its plant in Warren, Mich., to make the reintroduced Jeep Wagoneer and Grand Wagoneer, while the south plant of the Toledo Assembly Complex will make a new Jeep pickup truck.
The upgraded Warren Truck plant, meanwhile, will also allow the company to shift production of its Ram brand heavy duty truck from Mexico to Michigan.

Construction is expected to be completed by 2020.

"The expansion of our Jeep lineup has been and continues to be the key pillar of our strategy," CEO Sergio Marchionne said in a statement. "Our commitment to internationalize the Jeep brand is unwavering, and with these last moves, we will finally have the capacity to successfully penetrate markets other than the U.S. which have historically been denied product due to capacity constraints."
The move follows announcements last summer that production of the Jeep Cherokee would shift from Toledo to Belvidere, Ill., while Toledo's north plant would produce the Jeep Wrangler. The FCA plant in Sterling Heights, Mich., meanwhile, will soon produce the Ram 1500.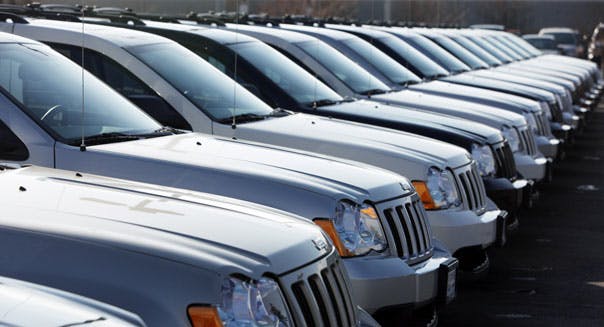 Although the announcement coincided with President-elect Donald Trump threatening automakers over their Mexican operations via Twitter, FCA officials noted that the U.S. production shift was planned over a long period of time and in consultation with United Auto Workers union leaders.

Marchionne told reporters that although he felt that FCA "owed the country" the added investment, "We don't make investment decisions based on risk of a tweet."

He added that Trump's threatened "border tax" could jeopardize Mexico's entire auto industry; FCA, for its part, is planning to produce the Jeep Compass for the U.S. market at its plant in Toluca.

"The reality is the Mexican automotive industry has now for a number of years now been tooled-up to try and deal with the U.S. market," Marchionne said, according to Reuters. "If the U.S. market were not to be there, the reasons for its existence are on the line."