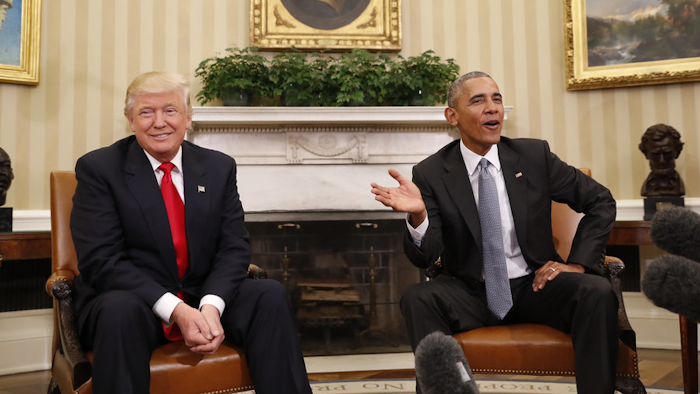 The Obama administration and congressional leaders late last week officially sealed the fate of the Trans-Pacific Partnership in the wake of Donald Trump's election.

The sweeping, controversial trade agreement would have eliminated thousands of fees and taxes imposed on trade between the U.S. and 11 other Pacific Rim nations, including Canada, Mexico, Japan and Australia, but it appears that deal will no longer move forward.

The White House and supporters on both sides of the aisle argued that the pact would benefit U.S. companies that ship goods abroad and bolster the nation's role in a vital and growing trade corridor.

The agreement, however, also drew bipartisan opposition amid claims that it would increase the power of multinational corporations and undercut U.S. workers by including lower-wage nations such as Vietnam and Malaysia.
Representatives from the 12 TPP nations signed the deal after years of negotiations earlier this year, but the agreement still required an up-or-down vote from Congress to take effect.
Lawmakers did not take up the bill during the rancorous presidential election, during which both Trump and Hillary Clinton voiced their opposition to the agreement.

Trump was particularly critical of broad international trade agreements during the campaign, and his election signaled that TPP would need to pass during the remaining weeks of the Obama administration — or not at all.
On Friday, Senate Majority Leader Mitch McConnell, R-Ky., told reporters that Congress would not take up TPP in the lame duck session, and the administration said that it would not pressure lawmakers to do so.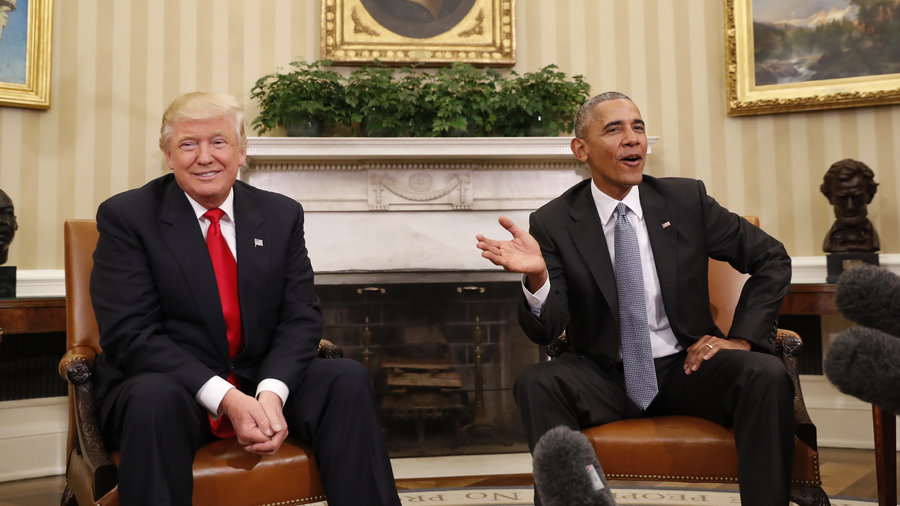 In addition to tariffs on thousands of U.S. exports remaining in place, The New York Times noted that the agreement would have also committed member nations to stricter standards for an open Internet, copyright laws, wildlife and environmental protection and labor regulations.

Supporters also lamented that the collapse of the deal would diminish the influence of the U.S. in negotiating future international trade agreements. A prospective deal between the U.S. and the European Union, the Times reported, is also considered dead-on-arrival under a Trump administration.

"Globalization has created lots of losers, lots of difficulties," French secretary of state for trade Matthias Fekl told the paper at a meeting in Brussels last week.