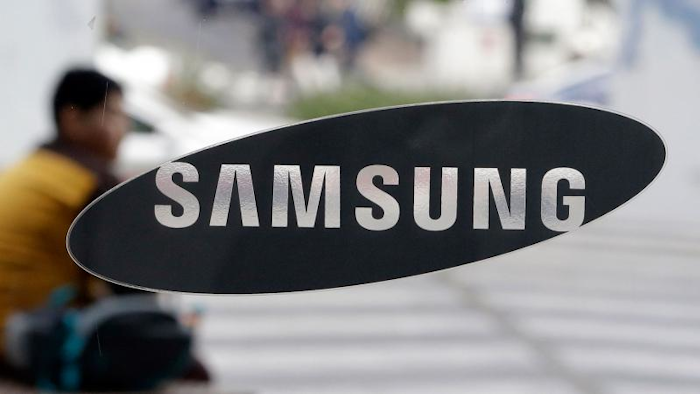 Samsung this week announced plans to invest more than $1 billion in its semiconductor operations in Austin, Texas, by mid-2017.

The Korean electronics giant said that the initiative would help meet demand for advanced system-on-chip products, particularly mobile and other electronic devices.

"We are committed to Austin and our contributions to the community," said Catherine Morse of Samsung Austin Semiconductor. "This is our home and we want to ensure our community is healthy and prospering. These investments will support this, while also ensuring our customers' growing needs are met."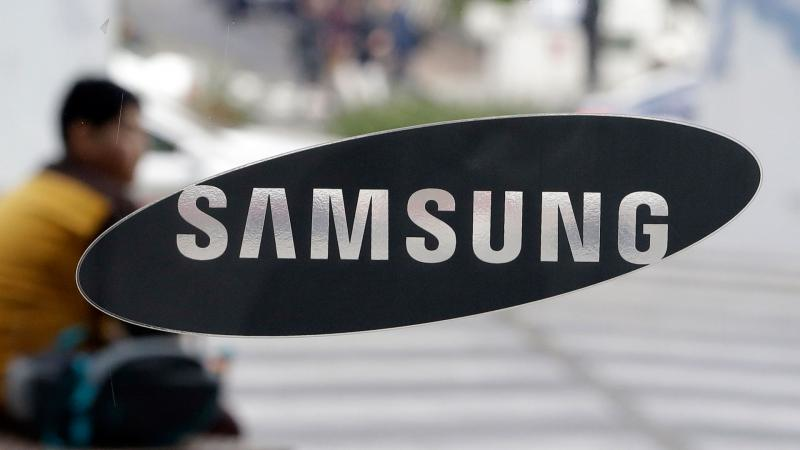 SAS employs about 3,000 workers building components for tablets, smartphones and other devices at a 300-acre manufacturing complex in northeast Austin.

The company touted more than $16 billion in investment since SAS was established in 1997; last year, Samsung said it supported $3.6 billion in economic impact, $498 million in salaries and more than 10,000 jobs in central Texas.

The announcement comes after Samsung indicated it would spend a record amount — some $24 billion — on capital projects this year. The Wall Street Journal noted that Samsung's latest quarterly financial report showed the lowest profits in two years in the wake of a high-profile recall of the fire-prone Galaxy Note 7.