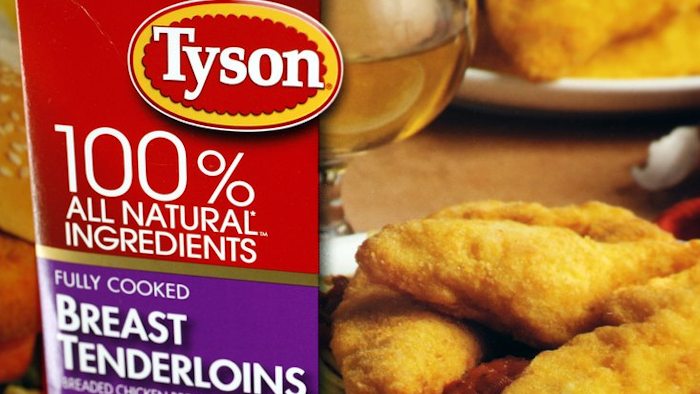 A class-action lawsuit against major chicken producers is "powerfully convincing" and could result in substantial damages and legal action against top companies, according to a prominent food industry consultant.

Timothy Ramey of Pivotal Research Group, according to multiple reports, wrote in a note last week that price-fixing allegations in the lawsuit would "explain a lot" of the behavior of the chicken market in recent years.

The lawsuit, filed on behalf of consumers, alleged that beginning in 2008, companies comprising 90 percent of the U.S. chicken market colluded to raise fewer chickens and stabilize prices.
Those producers allegedly shared internal data with an outside company, Agri Stats Inc., and utilized the information from rival producers to maintain profits. Companies also bought each other's products, destroyed flocks and shipped excess hens to Mexico as part of the scheme.

The lawsuit argued that the effort led to consumers ultimately paying as much as 50 percent more for broiler chickens.
Although Ramey did not directly allege wrongdoing, he suggested that the claims fit the recent "pattern of poultry pricing and margins." He also warned of risks of "a major finding of industry collusion" and of possible action by the Justice Department or Federal Trade Commission.

"We have long wondered how an industry marked by such volatility and lack of discipline could morph to a highly disciplined industry where production remains constrained and pricing remains high," Ramey wrote, according to The Wall Street Journal.

His note sharply reduced the target stock price for industry giant Tyson and moved the company to a "sell." Shares of Tyson and other chicken companies fell in the wake of the report.

Tyson disputed the charges and said that the complaint did not prompt the company to alter its practices.

"We dispute the allegations in the complaints as well as the speculative conclusions reached by the analyst, and we will defend ourselves in court," the company said.