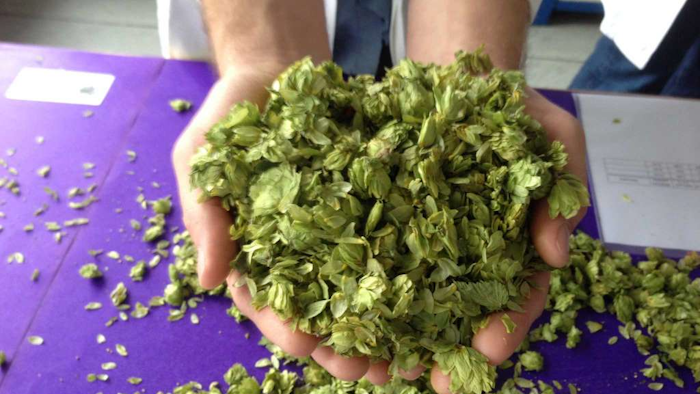 U.S. production of hops continues to increase year after year, but the growth is apparently still insufficient to meet the demands of the nation's burgeoning craft beer sector.

The U.S. Agriculture Department projects that growers will produce 91.8 million pounds of hops this year — a 16.5 percent increase from 2015 and the second-largest harvest over the past two decades.

A report this week from The Wall Street Journal, however, found that numerous small brewers continue to face problems getting their hands on the crops they need.

The paper noted that Georgia-based Creature Comforts Brewing cancelled orders for some 8,000 barrels of beer — about double its current production — due to a shortage of citra hops. Similar issues affected North Carolina's Wicked Weed Brewing and Cincinnati-based MadTree Brewing.

Strong demand from craft brewers helped fuel both the growth in the domestic hops market and the proliferation of higher-value varieties of the flower, which is used to stabilize and add flavor to beer.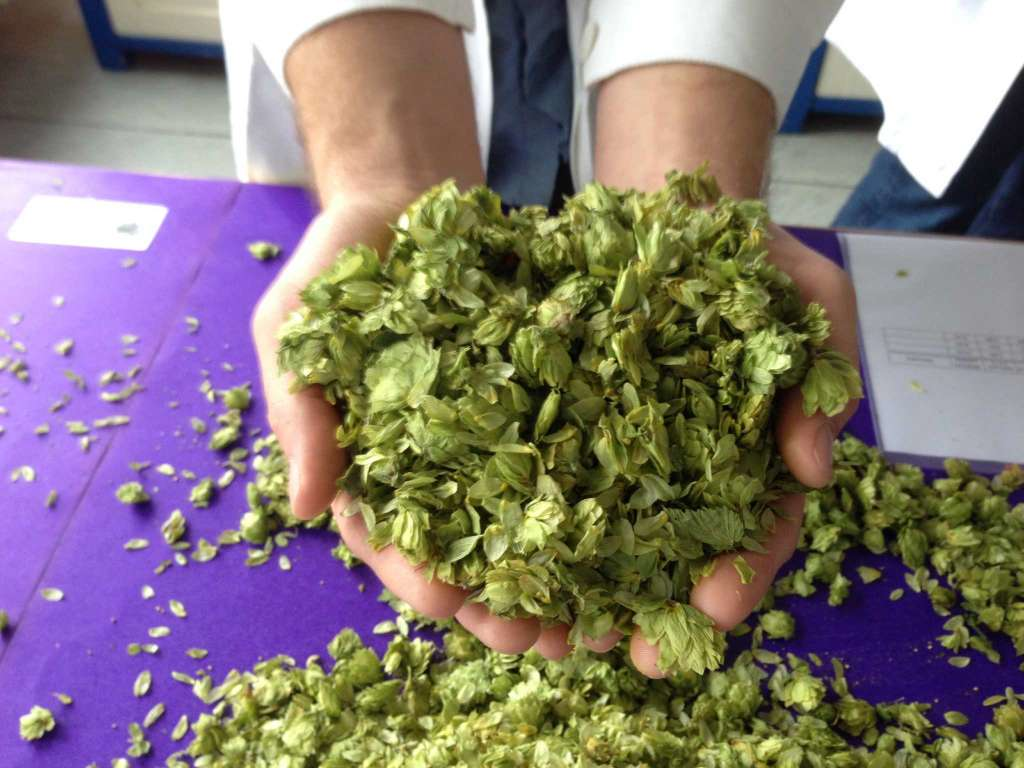 The hops plant, however, takes two to three years to fully mature, and cultivating new varieties to flavor beer can take much longer. Brewers told the Journal that thousands of smaller breweries compete for about 10 hop strains to make varieties of a craft beer staple: the India Pale Ale.

"It's like a bunch of wolves going after a carcass," Luke Dickinson of Wicked Weed told the paper.

The report suggested that hops shortages helped snap a six-year streak of double-digit growth in the craft sector.

Growers, meanwhile, are reportedly worried that slowing growth in the craft segment could lead to an excess supply.

The Pacific Northwest — Washington, Oregon and Idaho — accounts for the vast majority of the U.S. crop and about one-third of hops production worldwide, but producers in other states also hope to capitalize on the growth of craft beer.